Earn
Important tax tips every freelancer should know
Anyone who qualifies as an Australian resident for tax purposes is required to lodge and pay tax by end of financial year (EOFY).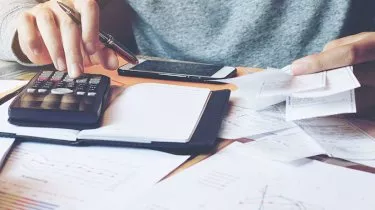 Important tax tips every freelancer should know
Anyone who qualifies as an Australian resident for tax purposes is required to lodge and pay tax by end of financial year (EOFY).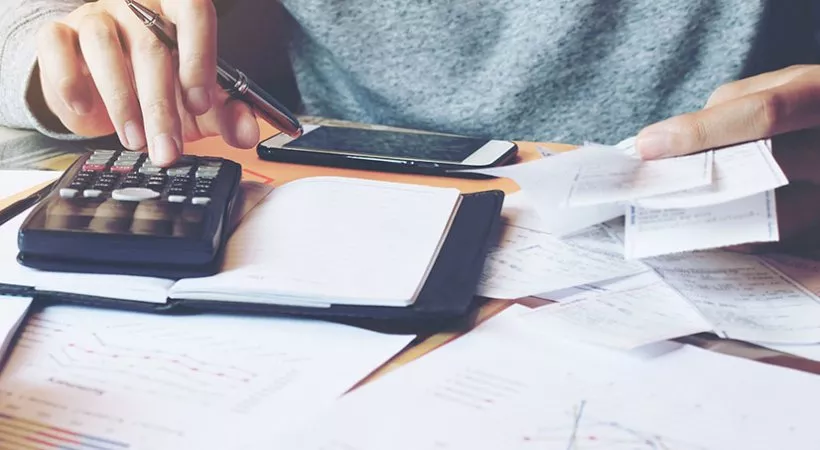 For freelancers, this means taking charge of your personal finances and business expenses to ensure that the Australian Taxation Office (ATO) doesn't come after you for tax evasion. Fortunately, there are ways to ensure you meet your EOFY tax obligations.
Consider the following tax tips for freelancers to help you stay on top of your tax obligations.
Apply for TFN

Apply for a tax file number (TFN) regardless of your employment arrangement, as you're required to lodge a tax return if you earn an income in Australia. A TFN isn't necessary to secure a contract, but it can save you money.

A TFN will come in handy if you have an arrangement with a client that qualifies you as an employee. Without a TFN, you may be taxed at the highest marginal rate of 45 per cent.

Likewise, your super contributions will not be eligible for the concessional rate of 15 per cent. Contributions will be taxed at 34 per cent.



Apply for an ABN and GST

If you're serious about freelancing as a sole trader full-time, consider applying for an Australian Business Number (ABN) to avoid extra tax.

Without an ABN, your client may be required to withhold 47 per cent of their payment.

Applying for an ABN is free, and you can do it online with the Australian Business Register.

If your freelance business has an annual turnover greater than $75,000, you'll need to register for Goods and Services Tax (GST).



Lodge your income tax return

Don't forget to lodge your tax return before the end of the financial year (EOFY).

Freelancer tax may seem more complex since you'll have to keep track and file everything yourself, but it's still important to avoid missing the deadline. You can always hire a tax professional who can help you with your tax forms and provide lodgment advice.

Apply eligible concessions

The ATO allows freelancers and sole proprietors or traders to claim a variety of tax deductions in their tax return.

Keep your receipts

According to the ATO, "you can claim a tax deduction for most expenses you incur in carrying on your business as long as they directly relate to earning your assessable income". 

This means you may claim deductions on your business-related purchases when you lodge your tax return. However, you need to provide evidence that they are really business expenses.

Consult a tax expert

A tax professional can help you maximise the legitimate tax deductions you may claim. 

For instance, they may identify how much GST credits you can claim for certain business activities. Likewise, they can figure out how much tax you can claim for a shared personal and business equipment.

Consider entering the PAYGI instalments system

The PAYGI system automatically deducts tax payments from your elected account periodically and forwards the payment to ATO.

Note that the deducted amounts are simply estimated taxes based on your previous year's tax bill – it doesn't take your current business activities into account yet. Once you lodge your tax return when tax season rolls in, any excess payment you made will be refunded.

Separate your personal and business accounts

Tax professionals and long-time freelancers recommend keeping your personal finances and business savings accounts separate.

Separating your business income and expenses can make it easier for you to retrieve the information you need to provide in your tax return and claim deduction on them.

Should ATO question certain deductions or information in your tax return, it will be easier to provide the necessary evidence.

Another reason why the separation of assets and finances is important is to avoid debtors from making a claim on other assets.

Explore nestegg for more tax tips.
Forward this article to a friend. Follow us on Linkedin. Join us on Facebook. Find us on Twitter for the latest updates
About the author