Try another search or check out these top posts
Earn
Australia's best-paying side hustles revealed
Australians looking to save a bit of money post-COVID-19 pandemic are being advised of the top-paying side hustles.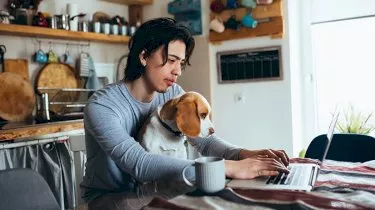 Australia's best-paying side hustles revealed
Australians looking to save a bit of money post-COVID-19 pandemic are being advised of the top-paying side hustles.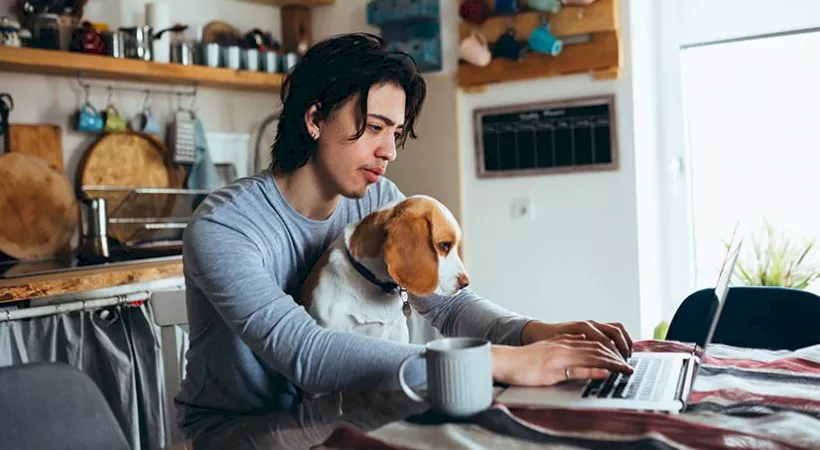 New research released by Canva showed that 3D and 2D modeling is the most lucrative service advertised by part-time freelancers in Australia. According to their research, freelancers in this space charge a max of $650 per job.
Based on the average price of a job that can be completed in three days or fewer as of March 2021, 3D and 2D modelers can earn an average $125.
Coming in second place on the maximum earning scale are SEO services, paying a max $350 per job, followed by proofreading and editing, which pays a maximum of $200.
The research also showed that Australia ranks third among its OECD peers when it comes to fees per job, paying on average $766.
Switzerland is the best country to set up a side hustle, with average earnings at $875.
Canva also showed that Australians, like the rest of the world, are more likely to increase freelance work in a post-COVID-19 world.
"According to the International Labour Organization, the equivalent of 255 million full-time jobs were lost globally in 2020," Canva cited in its research.
"This may partly explain why freelance job completions increased by 6.5 per cent from before the pandemic-enforced lockdowns to during. We estimated this by comparing the number of completed jobs before and after March 2020 – the start of most global lockdowns."
Three tips to making your business stand out:
1. Build your brand
Regardless of how many hours a week you want to spend doing your side hustle, Canva states that it is important to build a memorable and positive brand that sets you apart from the competition.
"Before you start, take the time to think about how you want to represent your services to the world. It's particularly key to know your target market and research the best ways on how to appeal to them with your brand," a Canva spokesperson said.
They also highlight the importance of building an independent brand even if the freelancer uses third-party sites for gigs, urging freelancers to set up their own website.
2. Plan your marketing strategy
Even if your side hustle mostly takes place offline, Canva suggests the business needs an online presence. It's paramount that your business is represented in the right way and on the right social media platforms.
"Your ultimate goal is to become known as the foremost authority in your area of business," Canva said.
"You'll want customers to associate your brand with high-quality service and content and want to share what you create. Producing insightful and shareable blog posts and newsletters to promote on your website and social media channels will reinforce your business's authority in the industry."
3. Get customers raving
Finally, freelancers are urged to create a strong, positive customer experience that compels users to leave fantastic reviews and ratings – prompting new users to trust you as well.
"You might want to build customer relationships further with reward schemes for loyal customers and service guarantees for those who need extra peace of mind when ordering from you for the first time. Ultimately, whether you spend a few hours a week or most of your time on your new side hustle business, your customers will be the ones who can make or break it," Canva concluded.
Forward this article to a friend. Follow us on Linkedin. Join us on Facebook. Find us on Twitter for the latest updates
About the author