Try another search or check out these top posts
Earn
Earn extra income: Teach or tutor
If you're looking for a side hustle where you can earn money without taking up too much of your time for school or work, you may wish to consider online tutoring.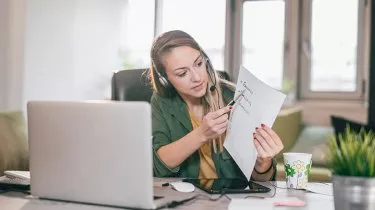 Earn extra income: Teach or tutor
If you're looking for a side hustle where you can earn money without taking up too much of your time for school or work, you may wish to consider online tutoring.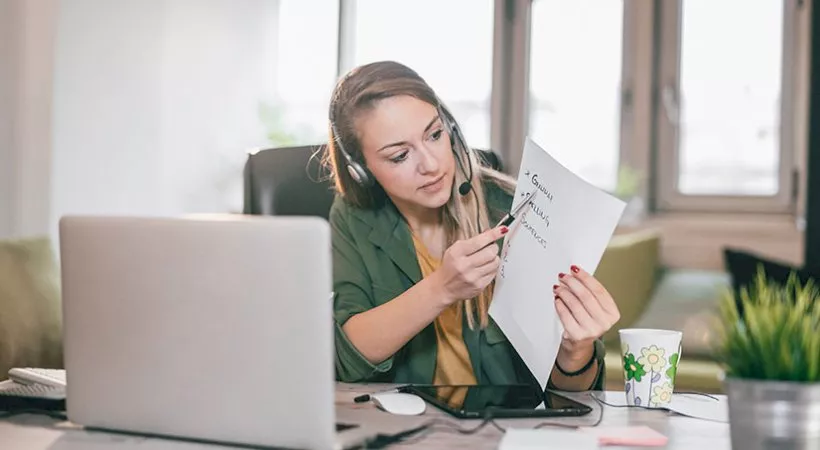 It's also flexible enough that you can simply teach part-time – on your free time after work or school or on weekends.
How to each online
Online teaching or tutoring has a decent demand, and teachers have the opportunity to work with students in a domestic or international setting. This means you also have a variety of options with regard to the type of subjects and students to teach.
As mentioned earlier, you can begin your online teaching hustle by ensuring that you have the right equipment and a stable internet connection.
Once you've got those bases covered, start looking for an online learning platform that can provide the type of services you'll need to run your private tutoring service.
You may then apply online by submitting the required documents asked for by the company running the platform. For instance, most platforms that cater to teaching kids require a Working With Children Check, which must be secured from the appropriate government office.
Online applications are usually processed quickly as long as you satisfy the eligibility criteria and submit the documentary requirements.
What are the benefits of teaching online?
Work from home
For many, becoming an online personal tutor can make their life easier because they get to work from home – all they need is a good working laptop and a stable internet connection.
Likewise, online teaching platforms usually take charge of marketing services, acquiring and scheduling students and billing customers (parents).
This means you can get more teaching done and accept more students should you decide to do so.
Professional development
If you're already in the teaching profession or are studying to become a teacher, a part-time online tutoring hustle will expose you to students with different learning styles and behaviour.
This will enable you to practice different methods of teaching and find the most appropriate approach for particular students.
One-on-one sessions
Unlike holding a physical or online class for various learners, most online teaching platforms match one tutor and student who will work through what the student requires according to their level. 
Teaching online allows the tutor to help kids become better learners in school because they can concentrate on teaching one person at a time. This helps them better identify learning gaps and address the student's problem areas.
What you can teach online
There are a variety of subjects you can teach online – it all depends on the needs of the student.
Teach high school or K-12 subjects
The lessons get harder in school each year, and it's only natural that some students who fall behind try to look for ways to catch up – some of them look for tutors online.
There are also students in accelerated programs who look for mentors who can teach them more advanced materials so they can better understand advanced topics.
Likewise, some students seek tutors to help them prepare for scholarship or school-entry examinations.
Teach English online
Another teaching area with a big demand is language learning, particularly, teaching the English language to foreign students online.
When it comes to teaching English, there are a variety of learners you may encounter.
You may teach kids who need to learn English as a second language, individuals who need help preparing for an English proficiency exam and even adults who wish to learn for business purposes.
All you need to do is to decide what type of learner you can teach best, then look for platforms that cater to those particular students.
As for payment, compare platforms before signing up with one because rates are usually competitive.

Explore nestegg for more ways to earn income.
Forward this article to a friend. Follow us on Linkedin. Join us on Facebook. Find us on Twitter for the latest updates
About the author