Try another search or check out these top posts
Earn
Australian businesses struggle to find qualified employees
More than half of business leaders believe it is now harder to find skilled talent.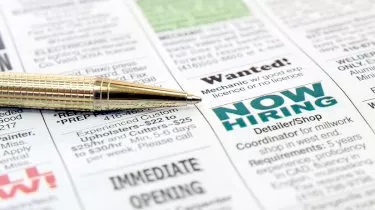 Australian businesses struggle to find qualified employees
More than half of business leaders believe it is now harder to find skilled talent.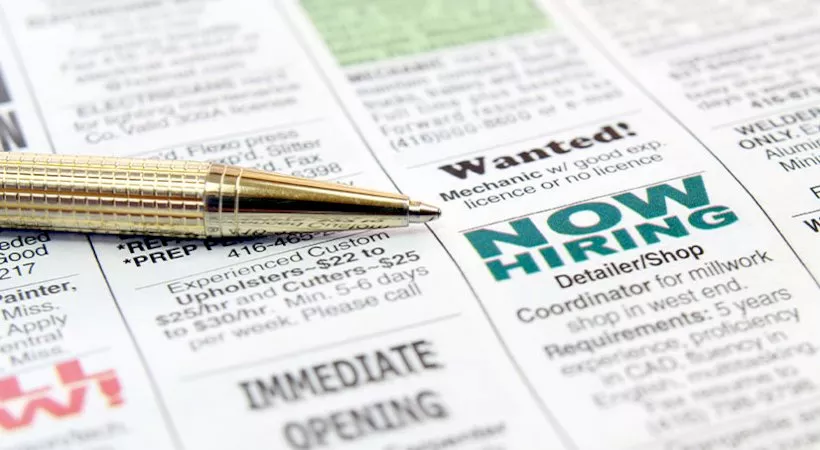 Compared with before the pandemic, 52 per cent of business leaders believe it is more challenging to find qualified employees.
Research from Robert Half has found that 47 per cent of business leaders believe the COVID-19 pandemic has increased the skills shortage in Australia, while 33 per cent believe the availability of skills remains the same.
"While there currently might be no shortage of job opportunities in the Australian professional sectors, there is most certainly a shortage of talent," said Nicole Gorton, director of Robert Half.
The Australian Bureau of Statistics reported a 10 per cent drop in job vacancies in the three months to August, however there are still 106,000 more vacancies than at the start of the pandemic.
Seek has also reported a significant increase in job ad volumes, with almost 25 per cent more ads in September compared with two years prior.
"Until the flow of foreign talent is reintroduced back into the Australian labour market, employers will continue to be challenged by demand for specialised workers exceeding the supply," said Ms Gorton.
"In the short term, without a steady flow of migratory skills, companies with robust and competitive remuneration strategies, well-rounded hybrid capabilities, cutting-edge technology stacks that are in-line with global standards – particularly for technology professionals – as well as clear succession and career development strategies in place will be well positioned to forge ahead in the race for local talent."
Sixty-three per cent of business leaders said that an increase in competition for talent was the main contributing factor to the skills shortage and 54 per cent pointed to an increase in demand for specialist skills.
Hiring additional full-time employees is the preferred method for closing the skills gap for 51 per cent of business leaders surveyed, while 41 per cent said they were reskilling their existing employees through internal training and professional development initiatives.
The challenges continue to mount for employers after a recent report suggested that 40 per cent of workers were planning to look for a new role within the next six months as part of the 'Great Resignation'.
Thirty-one per cent of workers surveyed by Employment Hero said that a lack of career opportunities was the main reason they were seeking a new role in a different organisation.
Forward this article to a friend. Follow us on Linkedin. Join us on Facebook. Find us on Twitter for the latest updates