Try another search or check out these top posts
Borrow
Zip ramps up crypto rhetoric
One of Australia's biggest buy now, pay later brands is said to be eyeing an expansion into the crypto space.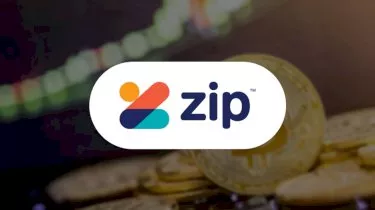 Zip ramps up crypto rhetoric
One of Australia's biggest buy now, pay later brands is said to be eyeing an expansion into the crypto space.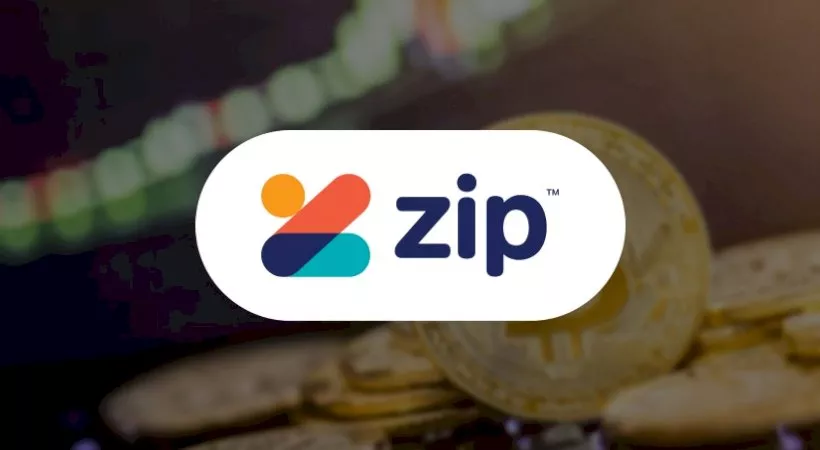 In a bid to bolster its global expansion and close the gap with rivals in the buy now, pay later (BNPL) space, Zip is said to be looking at adding support for the trading of cryptocurrencies like bitcoin and ethereum.

Speaking to Reuters earlier this week, co-founder Peter Gray revealed that crypto trading remained one of the most-demanded additions to the BNPL app, before confirming that the feature would arrive sometime in the next 12 months.

"We know our younger generation of customers seek additional products and services that are relevant to them," Mr Gray said.

While he didn't put forward an exact deadline for when and how this feature might arrive, he suggested that it would likely look to launch it in the United States and Australian markets first.

Citing the maturity of the Australian market, Mr Gray added that rollout strategy would also likely apply to other new Zip products, such as budgeting tools.

This isn't the first time that Zip has talked up its ambitions for the crypto space.

Back in April, Mr Gray told The Wall Street Journal that it would be looking to incorporate the trading of cryptocurrencies and stocks.

The news also comes as other BNPL players look to diversify their own business models.

Afterpay is set to enter the neobank space with a new "Money by Afterpay" neobanking app in October.

While the company has previously insisted in interviews that it isn't building a bank, Money by Afterpay customers will be issued with a deposit account, a debit card and a 1 per cent interest rate will be paid out to those who hold money in a savings account. It's all very bank-like.

Afterpay co-CEOs Anthony Eisen and Nick Molnar predict that the new app will "broaden our relationship with our loyal customers and also attract a new group that's looking to streamline how they manage their finances within the debit economy, further cementing our commitment to supporting responsible spending".
At a glance, these expansions appear to pre-empt some of the questions that have been raised by regulators and financial institutions around the BNPL.

While consumers might use BNPL services like Zip as they do credit cards, the fact that BNPL companies don't charge interest means they're not technically considered credit under Australian law.

This has a number of implications, but the big one is that BNPL is not subject to some of the financial safeguards that are in place for credit card lenders. This loophole also opens the door for BNPL companies to charge merchants at much higher transaction fees than credit card companies do, which accounts for a lot of their revenue.

According to RBA governor Philip Lowe, the reason for this is that "BNPL operators in Australia have not yet reached the point where it is clear that the costs arising from the no-surcharge rule outweigh the potential benefits in terms of innovation".

While BNPL has proved to be an explosively profitable business model so far, the problem with building your business on a loophole is that it can be closed on you. The RBA doesn't seem interested in doing this anytime soon, but this grace period might not last forever.

If and when that day arrives, BNPL companies need to be ready to offset a potential blow to their bottom line with additional revenue streams. For Afterpay, those new revenue streams look like the financial products of the past. For Zip, it's all about the future.

The timeline where Zip has to conduct more comprehensive credit tests before it lends credit is probably one where it takes longer to approve customers and isn't as compelling an alternative to traditional credit cards. But the timeline where Zip's business is driven by than just quick and fast credit by another name is one where that might not matter as much.

Forward this article to a friend. Follow us on Linkedin. Join us on Facebook. Find us on Twitter for the latest updates
About the author