Try another search or check out these top posts
Borrow
Renters still have options when it comes to going green
Just because you don't own your home doesn't mean you can't reduce your carbon footprint.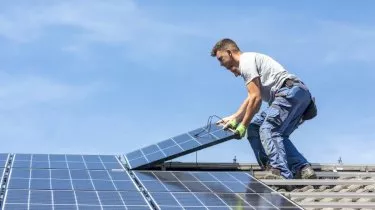 Renters still have options when it comes to going green
Just because you don't own your home doesn't mean you can't reduce your carbon footprint.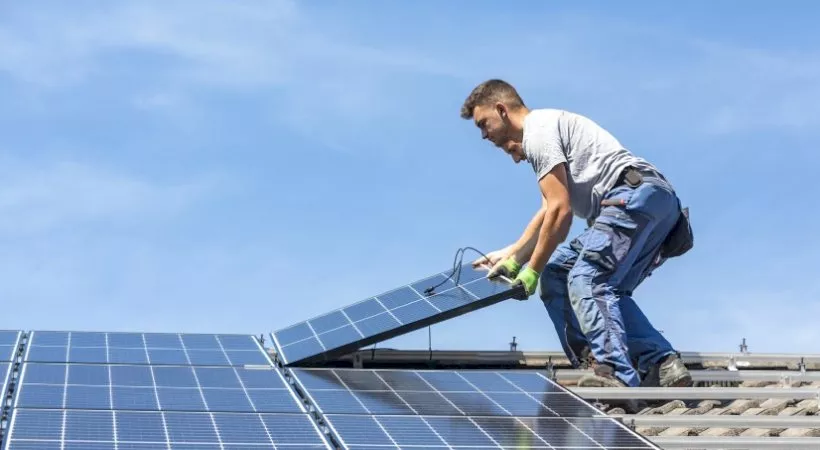 Green mortgages become more popular, but renters are left in the lurch when it comes to reducing the carbon footprint of their personal finances by comparison.
Green home and personal loans have not just become popular, but good value. For many consumers, the desire of consumers to go green doesn't need to be in conflict with the desire to run a lean budget.

Speaking to nestegg, Mozo spokesperson Tom Godfrey explained that there are still options available to renters who want to go green.
"Obviously, being able to rent a place with solar panels would get you off to a good start but if not, switching to a green power plan allows you to match your electricity usage with certified renewable energy which goes back into the grid," he said.
Mr Godfrey noted that some of these plans might end up being between 5¢ and 8¢ more expensive per kilowatt-hour than a typical energy plan, but they're a great way to reduce your carbon footprint.
For those looking for easy wins on this front, Mr Godfrey recommended looking into green loans. Going this route can also sometimes save you money.
"One of easiest wins you can make when greening your finances is looking for discounted rates on green loans.
"For example, if the leading green car loan rate is 244 basis points below the variable average, at 3.74 per cent, which could see you save up to $402 annually in interest," he explained.
CarClarity chief executive Zaheer Jappie agreed. Speaking to nestegg, he said that many lenders offer discounted rates on electric vehicles.

However, Mr Zaheer added that Aussies should also do their homework when it comes to learning the different types of EVs on offer.

"Each will have different costs associated with running them, so knowing the type of vehicle you're after will help shoppers find the right loan faster," he said.
While renters have a few more restrictions they have to keep in mind, Mr Godfrey argued that they still have plenty of options when it comes to going green.

"Although renters can be constrained a little by their landlord's willingness to invest in sustainable infrastructure such as solar, there are many more options out there, from investing super with a sustainable fund to switching to a bank that offers biodegradable cards," he said.


Forward this article to a friend. Follow us on Linkedin. Join us on Facebook. Find us on Twitter for the latest updates
About the author