Try another search or check out these top posts
Borrow
Use Afterpay? You should be paying more attention to interest rates
While buy now, pay later providers like Afterpay and Zip have exploded in recent years, the entire system is built on a ticking time bomb that many customers might not be thinking about.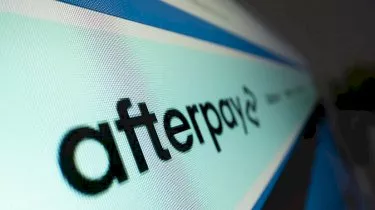 Use Afterpay? You should be paying more attention to interest rates
While buy now, pay later providers like Afterpay and Zip have exploded in recent years, the entire system is built on a ticking time bomb that many customers might not be thinking about.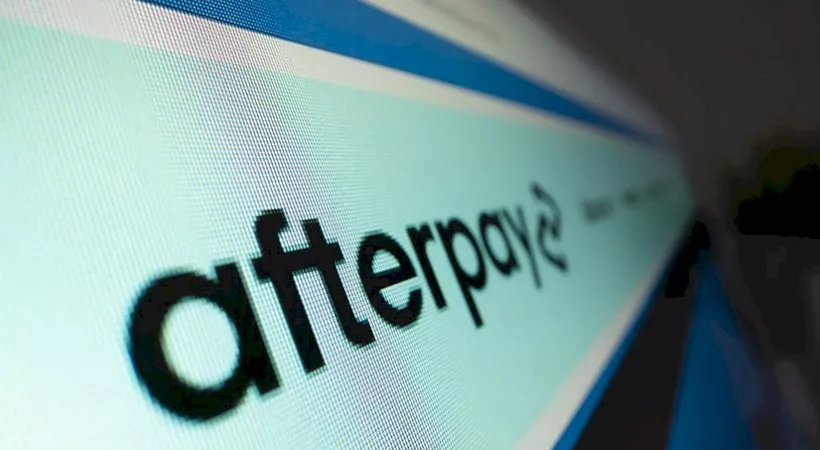 If you've racked up a few purchases on a BNPL platform over the pandemic, you might want to start keeping an eye on interest rates. 
How do buy now, pay later businesses make money?
Before signing up for any sort of financial product, it's always worth taking the time to learn how their business works. A glimpse under the hood, so to speak, can quickly reveal that what might seem like a good deal for savvy consumers is actually an exploitative arrangement.
In the case of buy now, pay later businesses like Zip, Klarna and Afterpay, revenues are generated in two key ways.
The first is via either account fees or interest charged to consumers. The second is via fees applied to merchants who process BNPL transactions. 
As noted by the RBA, "BNPL services may appeal to consumers partly because they are relatively easy to sign up to and may be viewed as a convenient and cheap way of accessing short-term borrowing for consumer purchases. Merchants that enter into agreements with BNPL providers pay a per-transaction fee for accepting BNPL payments which […] tend to be high relative to the cost of accepting debit and credit card payments".
How is buy now, pay later affected by interest rates?
Earlier this year, Macquarie Securities published a report suggesting that "BNPL is a low interest rate play, giving providers access to cheap money".
But "this won't last forever", the report warned.
Translation: The money that BNPL providers loan to consumers has to come from somewhere. 
Right now, interest rates are at a record-low point. In these circumstances, the costs of any bad debt on the balance sheet of businesses like Afterpay or Zip are quickly offset by the gains they make through merchant fees. 
The argument here is that if and when interest rates rise, the risk and liability of the BNPL business model becomes significantly higher. 
For what it's worth, Afterpay CEO Anthony Eisen doesn't seem too worried about the possibility. 
Addressing the Macquarie Australia conference in May 2021, Mr Eisen said that "if interest rates rise, that's when our model becomes a competitive advantage because even if interest rates doubled or tripled from this point, it wouldn't be pervasive to our margin equation".
Speaking to nestegg, McLean Roche CEO Grant Helverson noted that "BNPL is not new, with differing [versions] being around since financial services started".
"The last 'craze' was in the late 1980s, early 1990s and included airlines, cruise companies, department stores and retailers.  For example, the IATA Fly Now, Pay Later program was a global offering of airfares split over three, six, nine or 12 months via travel agents and airlines using paper. These BNPL programs ran into trouble with technology changes and the rapid rise in interest rates," Mr Helverson explained. 
"The big lesson for today is the same risks apply again, especially interest rates, as today's BNPL apps are loaded with bad debts potentially making the funding gap very high," he said.
Mr Helverson also highlighted the risk inherent in these platforms' reliance on a loophole in Australia's National Consumer Credit Protection Act. Because these companies don't charge interest, they're not covered by the same regulations as other consumer lending institutions. 
Who sets interest rates? How does that work?
In Australia, interest rates are set by the Reserve Bank of Australia via their management of the cash rate. 
The cash rate is the interest rate that the RBA offers on overnight loans to commercial banks. 
The lower the cash rate, the lower the interest rates banks can offer on their product and services without eating into their own profitability. It essentially represents the minimum viable interest rate for a loan in the country at a given time. 
When will interest rates go up?
Nobody quite knows. 
The RBA has held interest rates at record-low levels for several years now. 
In their most recent call, the RBA held the cash rate at a record-low 0.1 of a percentage point.
"The board is committed to maintaining highly supportive monetary conditions to support a return to full employment in Australia and inflation consistent with the target. It will not increase the cash rate until actual inflation is sustainably within the 2 to 3 per cent target range."
"For this to occur, the labour market will need to be tight enough to generate wages growth that is materially higher than it is currently. This is unlikely to be until 2024 at the earliest," the Reserve Bank of Australia said in a statement.
Despite this, some analysts believe that a change in interest rates could come sooner.
"The next move in interest rates is almost certain to be up, with the RBA likely to start tightening monetary policy by 2023," said David Robertson of Bendigo Bank. 
Forward this article to a friend. Follow us on Linkedin. Join us on Facebook. Find us on Twitter for the latest updates
About the author