Try another search or check out these top posts
Borrow
The RBA has changed its tune on BNPL: Why?
Regulators like ASIC and Reserve Bank have taken notice of operators like Zip and Afterpay, but they are holding back when it comes to reforms.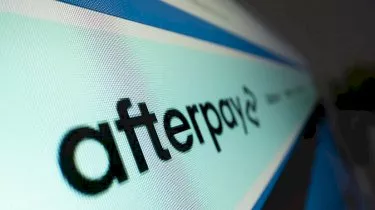 The RBA has changed its tune on BNPL: Why?
Regulators like ASIC and Reserve Bank have taken notice of operators like Zip and Afterpay, but they are holding back when it comes to reforms.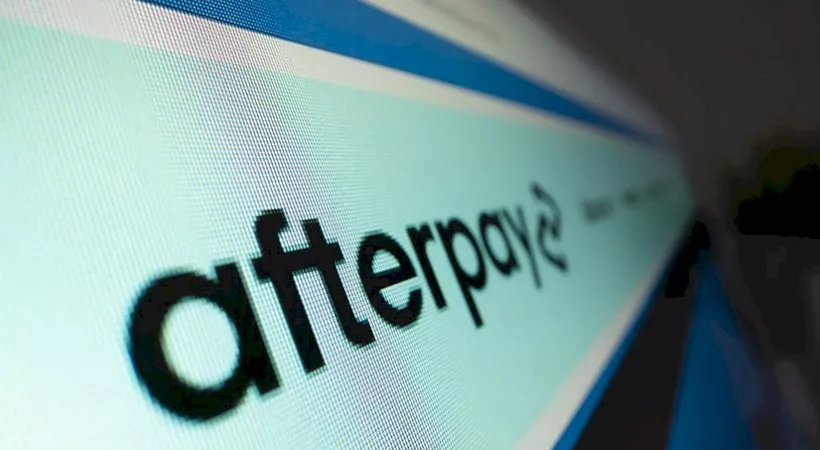 While the rise of buy now, pay later (BNPL) operators like Afterpay, Klarna and Zip has left many investors happy, it's left both regulators and merchants with serious questions.
The biggest of these is also the simplest. Are BNPL services offering consumers credit? If so, should they be subject to the same rules as credit cards?

Naturally, those inside the BNPL industry reject the notion that they should be treated the same as credit cards.

Speaking to the Senate in 2018, Afterpay insisted that their service has "never been defined as credit when it comes to the national credit code" and positioned themselves as a budgeting tool for the cash-flow challenged.
In contrast, credit card operators and financial advocacy groups have argued for calling a spade a spade.

As put by Financial Counselling Australia CEO Fiona Guthrie, "BNPL providers run a mile at the mention of the word 'credit', telling their customers the service is all about better budgeting. What they tell retailers, however, is much closer to the truth – that BNPL encourages people to spend more."
"What BNPL providers are really doing is turning a loophole in the law into a gaping hole. It is worth remembering that BNPL is available from just a few hundred dollars to $30,000 and the code contemplates even higher amounts," she said. 
According to her, "If it looks like a duck and quacks like a duck, it is a duck. We should ditch ideology and recognise that BNPL is credit and should be regulated like other credit. If we fail to act, more and more Australians will be harmed." 
Why aren't BNPL services considered credit cards?
Right now, many BNPL services are relying on a loophole in Australia's credit regulatory frameworks.
While BNPL companies charge customers in the form of late and account fees, the fact they don't charge interest means they're not technically considered credit cards under existing legislation like the National Consumer Credit Protection Act. 
What do regulators make of this?
Back in 2020, ASIC released an in-depth report on the BNPL ecosystem. 
In it, the regulator noted that "buy now, pay later providers are generally considered not to be regulated under the National Consumer Credit Protection Act 2009 (National Credit Act)".
However, ASIC also found that BNPL arrangements are regulated as credit under the Australian Securities and Investments Commission Act 2001 (ASIC Act). 
As a result, "buy now, pay later arrangements are subject to ASIC's new product intervention power and the forthcoming design and distribution obligations".
In their report, ASIC said that "these new regulatory tools, which focus on consumer outcomes and harms rather than imposing prescriptive compliance obligations, will play an important role in promoting good consumer outcome".
As for the Reserve Bank of Australia, they've flipped on BNPL operators more than once.
In 2019, the RBA issued a paper arguing for the rights of merchants to issue surcharges.
At the time, the RBA found that: "If a business chooses to apply a surcharge to recover the cost of accepting more expensive payment methods, it is able to encourage customers to consider making the payment using a cheaper option."
The argument here is that by presenting customers with surcharges, merchants are able to exert pressure on the pricing policies of payment providers.
"By helping keep merchants' costs down, the right to apply a surcharge means that businesses can offer a lower total price for goods and services to all of their customers."
Then, in December 2020, RBA governor Philip Lowe flipped on this.
"BNPL operators in Australia have not yet reached the point where it is clear that the costs arising from the no-surcharge rule outweigh the potential benefits in terms of innovation," he said. 
As of May 2021, both ASIC and the RBA have indicated little desire to intervene when it comes to the BNPL market. 
In their most recent Review of Retail Payments Regulation, the RBA made the case "that there is not a clear public interest case for requiring any BNPL providers to remove their no-surcharge rules at this time".
Why does this matter?
For BNPL businesses like Zip, Klarna and Afterpay, revenues are generated in two key ways. The first is via either account fees or interest charged to consumers. The second is via fees applied to merchants who process BNPL transactions. The latter of these revenue streams is widely regarded as the larger part of the equation, with some reports claiming that Afterpay exacts a commission fee of up to 6 per cent per transaction.
Whether BNPL operators are considered to be on the same regulatory ground as credit cards matters because it directly affects whether merchants can pass on the higher fees levied by Afterpay and others onto consumers.

In a world where the RBA decides that BNPL services are subject to the same regulations as credit cards, it's possible that those services become slower. The timeline where Zip has to conduct more comprehensive credit tests before it lends credit is probably one where it takes longer to approve customers and isn't as compelling an alternative to traditional credit cards.

In addition to increasing the everyday friction of BNPL lending, regulation could also see the use of these services become more expensive if merchants are allowed to pass on the cost of transactions.

Right now, BNPL forces their merchant partner to agree not to pass the cost of the transaction onto the consumer by inflating prices accordingly. They are allowed to do this because of the RBA's existing 'no surcharge' rules, which forbid similar arrangements between merchants and credit card issuers like Visa and Mastercard. If this were to change, BNPL could become less attractive to consumers.

While BNPL has proved to be an explosively profitable business model so far, the problem with building your business on a loophole is that it can be closed on you. Even if that hasn't happened yet, the fact that it could is worth keeping in mind the next time you choose to buy now and pay later.
Forward this article to a friend. Follow us on Linkedin. Join us on Facebook. Find us on Twitter for the latest updates
About the author