Try another search or check out these top posts
Borrow
'Square needs Afterpay', but it won't solve the company's biggest problems
Borrow
'Square needs Afterpay', but it won't solve the company's biggest problems
Square's latest acquisition might help them find in-roads into new markets, but it doesn't change the nature of the biggest challenges facing their business.
'Square needs Afterpay', but it won't solve the company's biggest problems
Square's latest acquisition might help them find in-roads into new markets, but it doesn't change the nature of the biggest challenges facing their business.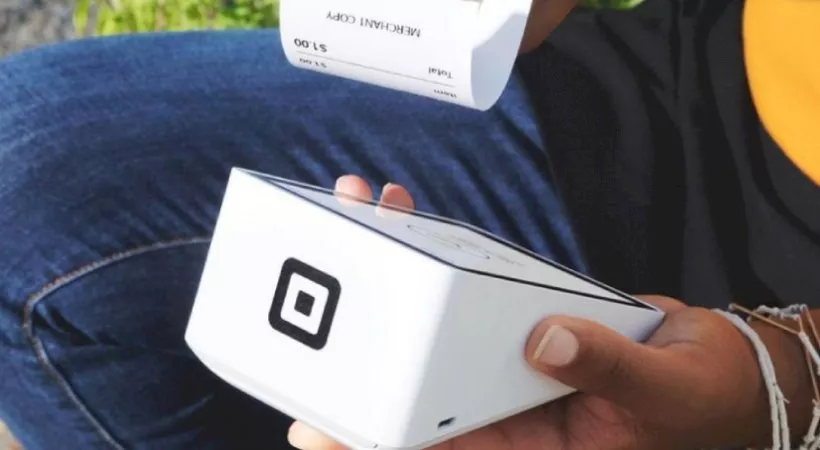 While the acquisition of Afterpay will see investors net a timely payout, the reality is that Jack Dorsey's fintech side hustle needs Australia's biggest buy now, pay later (BNPL) brand more than it needs him.

Square's roots sit in the small businesses and physical stores, John Lobb reminded nestegg.

A portfolio manager for InSync Funds Management, Mr Lobb said that the company's acquisition of BNPL titan Afterpay promises to help them expand into two key new verticals: online sales and consumer-facing financial services.

Both appear to be critical to the company's future, with Square confirming plans to formally integrate Afterpay into both its Seller and Cash App business units months before the acquisition is finalised.

Although Mr Lobb said that Square's $39 billion acquisition of Afterpay will certainly help the former boost their overall footprint, the two companies combined still account for around 2 per cent of all retail sales, and even less when it comes to online sales.

"They do offer tools for people who are selling online, but they're not really top four," he said, pointing to the dominance of names like Shopify and BigCommerce.

In Mr Lobb's opinion, the move might help close the gap between them and Amazon Pay – but the gulf between payments giants like Stripe and PayPal remains wider than ever.

Mr Lobb said that "in terms of online, [Square is] probably 1 per cent in total".
Square's current market share puts them well behind Stripe and Amazon, who hold 18.4 per cent and 54.8 per cent, respectively, according to Datanyze.

Asked why Square chose to acquire Afterpay rather than one of the many other BNPL brands in the space, Mr Lobb suggested that it's as simple as Afterpay being the most high-profile option they could afford.

"It's just about getting critical mass as quick as possible, and it's still only getting them 4 per cent of that online sector," he added.
Mr Lobb put it bluntly: "Afterpay didn't really need them, but they need Afterpay."
"The cross-sell isn't going to be huge for Square's existing business," he suggested, noting that the biggest retailers working with Afterpay aren't likely to migrate their businesses to Square as a result of the acquisition.

"I think that Afterpay management can see it's going to get tougher," Mr Lobb said.

On the other side of things, Wealth Within's Dale Gillham admitted that "while I have expected to see some takeovers or mergers in this space, I did not expect that Afterpay would be a target".
Like Mr Lobb, Mr Gillham predicts an uphill battle ahead for Afterpay and other BNPL brands.
As he puts it, "Square and Afterpay have had a relatively free run the past few years, and so while I think this is a great deal for both Afterpay and Square, I am not sure the next four years will be as easy as the last four for them."
"If it were on its own, the road ahead for Afterpay would have been challenging as it faced increased competition from Apple and Google along with banks and others wanting to get into the BNPL space," Mr Gillham said. 
"When you add in more scrutiny and regulation from ASIC, it is no wonder the board at Afterpay were open to the offer from Square," he added. 
Forward this article to a friend. Follow us on Linkedin. Join us on Facebook. Find us on Twitter for the latest updates
About the author