Try another search or check out these top posts
Borrow
PayPal: 'The elephant in the room' for BNPL
PayPal has conquered the e-commerce world for over a decade. Can it do the same for BNPL?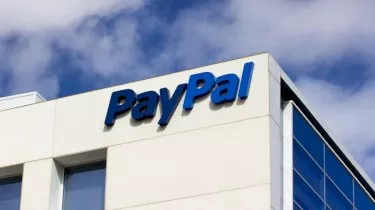 PayPal: 'The elephant in the room' for BNPL
PayPal has conquered the e-commerce world for over a decade. Can it do the same for BNPL?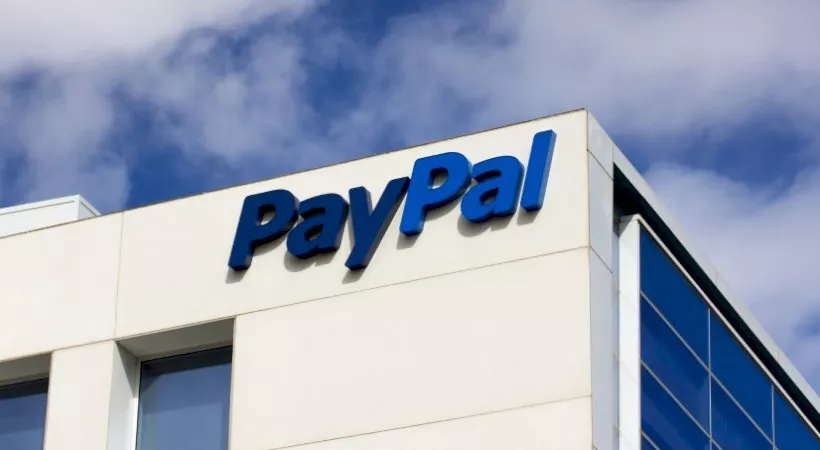 With Square's acquisition of Afterpay, competition in the world of buy now, pay later (BNPL) is heating up.
However, John Lobb, a portfolio manager at Insync Funds Management, expects that the success of the above will likely be short-lived.

"It's an achievement for a local company to join a global payments group like Square but [Afterpay is] still at the smaller end of the payments/BNPL universe," he said.
While the data currently suggests otherwise, Mr Lobb predicted that both merchants and Millennials — who account for the majority of users for BNPL market leader Afterpay — will eventually gravitate towards having a single, proven and preferred BNPL provider rather than multiple.

"Merchants don't want a window full of logo stickers for payment providers and Millennials are too savvy to have a phone full of BNPL apps," he said.

In the long run, he said that the sheer size of PayPal will see them win out over the competition.

"Size does matter and reach is paramount for merchants who want to offer a range of payment providers but must nearly always include bigger players like PayPal," he said.
A dominant force in the world of e-commerce for decades, PayPal, according to Mr Lobb, currently boasts 396 million customers and accounts for 60 per cent of all online retail spending, excluding China.

Mr Lobb said that PayPal isn't nearly as reliant on things like late fees as the competition are. He also suggested that the speed with which the company has entered the BNPL space at scale indicates that the company is capable of an agility more comparable to smaller players than traditional banks.

Combine that with in-roads into the Chinese market via Union Pay and GoPay, and Mr Lobb thinks PayPal has a long runway of growth in the BNPL space ahead of it.

Speaking to nestegg earlier this month, McLean Roche CEO Grant Halverson described the rising competition in the BNPL space as a dance of the elephants.
He said that smaller operators in the BNPL space are small mice that risk being stomped on by the arrival of banking giants like the Commonwealth Bank and tech giants like Apple.

"With PayPal and CBA actually hitting the ground, the battle begins,"  Mr Halverson said. 
Forward this article to a friend. Follow us on Linkedin. Join us on Facebook. Find us on Twitter for the latest updates
About the author