Try another search or check out these top posts
Borrow
BNPL's 'dance of the elephants' has officially begun
Is the arrival of StepPay the beginning of the end for the smaller brands in the buy now, pay later niche?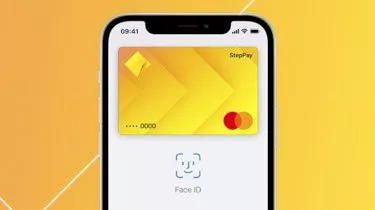 BNPL's 'dance of the elephants' has officially begun
Is the arrival of StepPay the beginning of the end for the smaller brands in the buy now, pay later niche?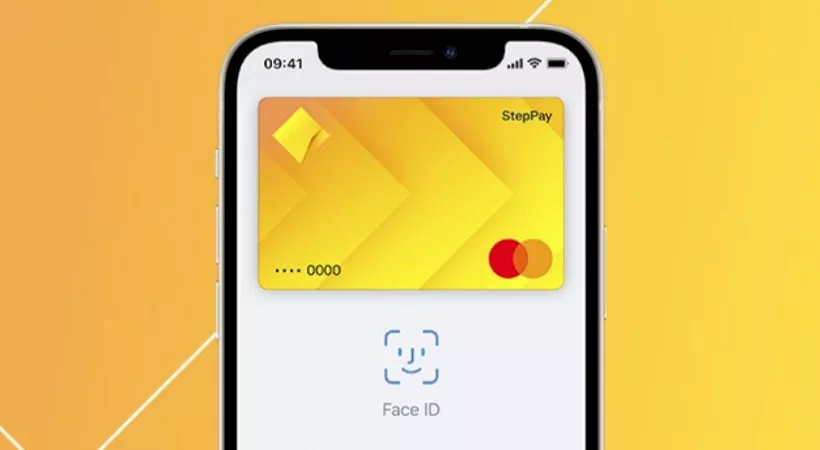 The Commonwealth Bank's (CBA) StepPay has finally launched, but what does it mean for the rest of the buy now, pay later (BNPL) ecosystem?
Speaking to nestegg, McLean Roche CEO Grant Helverson didn't mince words. Describing it as a dance of the elephants, he said that smaller operators in the BNPL space are small mice that risk being stomped on by the arrival of banking giants like CBA.
"With PayPal and CBA actually hitting the ground, the battle begins," he said.

Ahead of its official debut, CBA has said that 86,000 customers have already pre-registered to StepPay.

While CBA's size is a big point in their favor, he said that "the timing is key".
Pointing to Afterpay's recent quarterly financial results and broader declines in customer growth across the niche, Halversen suggested that Australia's BNPL sector may have already peaked.

Speaking at the launch of StepPay earlier this week, CBA's executive general manager, Marcos Meneguzzi, said the bank was confident about the appeal of BNPL to their existing customer base.

"We know BNPL is a popular choice among customers, but is hampered by its limited use and availability in only selected retailers and businesses," he said.

In contrast, CBA's BNPL card taps into the bank's existing network of merchants and can be used anywhere Mastercard is accepted.

Like other BNPL offerings, StepPay doesn't include any ongoing fees. However, CBA does charge a late fee of $10 for overdue repayments.

Citing research conducted late last year, CBA said that 76 per cent of Australian consumers are keen on a BNPL service offered by their main bank.
Mr Meneguzzi went so far as to paint it as not just a win for customer choice, but one for the smaller businesses typically squeezed by the high transaction fees levied by leading BNPL brands like Zip and AfterPay. 
"With no additional merchant costs or integration costs, StepPay levels the playing field and allows businesses to better compete," he said.
Forward this article to a friend. Follow us on Linkedin. Join us on Facebook. Find us on Twitter for the latest updates
About the author