Try another search or check out these top posts
Borrow
BNPL hype buster says Afterpay is more of a clever illusion than a credit card killer
Borrow
BNPL hype buster says Afterpay is more of a clever illusion than a credit card killer
Are the benefits offered by BNPL brands like Afterpay here to change the financial habits of the next-generation, or are they mere marketing hype?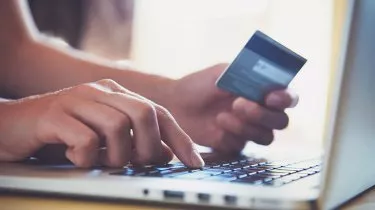 BNPL hype buster says Afterpay is more of a clever illusion than a credit card killer
Are the benefits offered by BNPL brands like Afterpay here to change the financial habits of the next-generation, or are they mere marketing hype?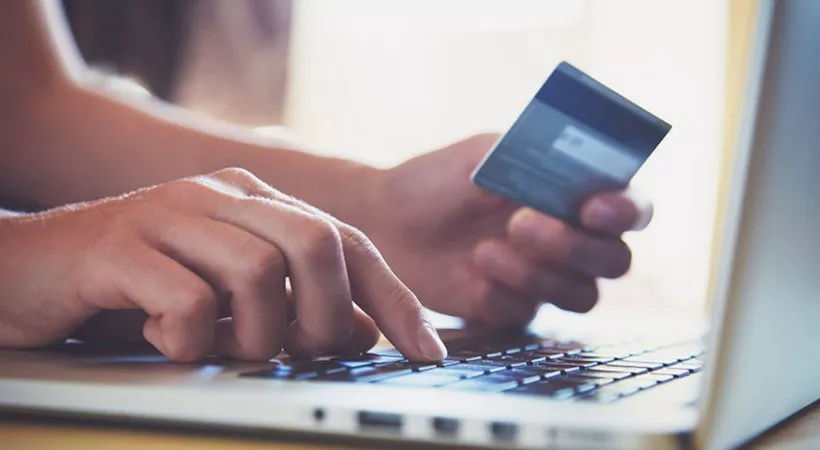 Institute of Certified Management Accountants (ICMA) Australia CEO Janek Ratnatunga has come out swinging against buy now, pay later (BNPL) apps like Afterpay, arguing that the rise of these apps has less to do with a sustainable value proposition and more to do with "tech-hype".

While Mr Ratnatunga said that the more flexible timing in which borrowed money is repaid sets BNPL apart from traditional credit cards, he believes the benefits only hold so long as consumers make payments in a timely fashion.

"BNPLs like Afterpay have built this illusion that if you cannot pay on time, it is much cheaper to pay a capped 'late fee' to it (maximum of $68) than pay exorbitant credit card interest fees," he said.
However, he said that this myth that late fees are cheaper than credit card interest fees has been sold to the consumer using less-threatening jargon such as 'late fees', and 'dollar caps' rather than financial facts.
"Even with a two-month delay in settlement, paying the credit card interest is cheaper," Mr Ratnatunga said.

Of course, price isn't the only benefit that draws consumers to popular BNPL platforms.

Mr Ratnatunga posited that the lack of credit checks is yet another "clever illusion" by Afterpay, noting that "the only way to pay the quarterly instalments to Afterpay is via credit and debit cards from Amex, Mastercard and Visa which were issued in customer's own country of residence".
"In effect, by linking their payment platform to a credit card, Afterpay is effectively using the credit card company's credit check on the customer," he said.
Mr Ratnatunga said the promise of capped late payments operates on a similar sleight of hand.

Since BNPL repayments can only be made using a credit or debit card, customers using the former to manage their payments aren't really dodging any potentially high interest charges if they miss a payment.
"It will not be long, however, before credit card companies wake up to this and charge a 'merchant fee' from Afterpay for using their services," he predicted.
In line with other commentary around the arrival of giants like PayPal, Apple and the Commonwealth Bank of Australia into the BNPL space, Mr Ratnatunga said: "While there are many copycat BNPL platforms in the market, the biggest competition will come not from BNPLs but from banks and credit card companies." 
Hype around Afterpay has only intensified following the news that payments processing company Square would be acquiring it through a deal said to be worth $39 billion.
InSync Funds Management's John Lobb predicted that the company's acquisition of BNPL titan Afterpay would help them expand into two key new verticals: online sales and consumer-facing financial services.

Both appear to be critical to the company's future, with Square having already confirmed plans to formally integrate Afterpay into both its Seller and Cash App business units months before the acquisition is finalised.

In Mr Lobb's opinion, the move might help close the gap between them and Amazon Pay – but the gulf between payments giants like Stripe and PayPal remains wider than ever.

"They do offer tools for people who are selling online, but they're not really top four," he said.
Forward this article to a friend. Follow us on Linkedin. Join us on Facebook. Find us on Twitter for the latest updates
About the author