Try another search or check out these top posts
Borrow
Why your bank could be worried about your shopping habits
While there are plenty of opportunities to overspend during the busiest shopping period of the year, you may want to think twice.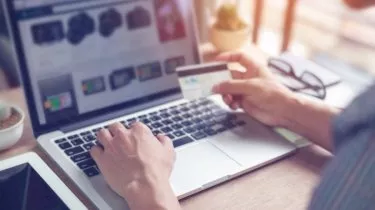 Why your bank could be worried about your shopping habits
While there are plenty of opportunities to overspend during the busiest shopping period of the year, you may want to think twice.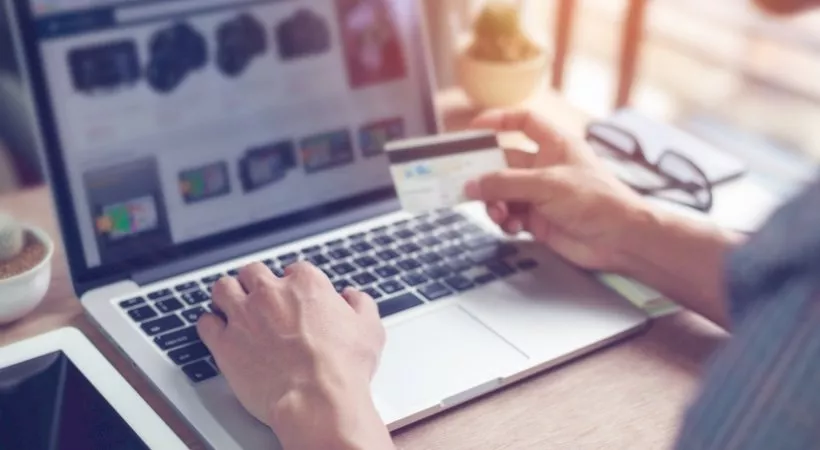 Analysis conducted by the Commonwealth Bank has found that its customers who use Buy Now, Pay Later (BNPL) services are more likely to overdraw on their transaction accounts and fall behind on repayments.
In response to a question on notice from the House of Representatives banking inquiry, CBA revealed that 7.2 per cent of its customers that used BNPL products overdrew their accounts compared to 3.9 per cent of its other customers with a similar age distribution.
These BNPL customers were also more likely to miss repayments (4.8 per cent versus 2.8 per cent) and experience financial hardship (6.4 per cent versus 4.9 per cent).
The bank's response followed a question put to CBA CEO Matt Comyn by Labor MP Andrew Leigh in September, who asked about the risk of a BNPL provider "falling into strife" in Australia.
"Whilst we would contend that there is certainly scope for more appropriate and well-designed regulation—not necessarily a one-size-fits-all—there are some very good operators in that market that have been, as I am sure you are well aware, very successful," Mr Comyn responded at the time.
"I think it's not so much about arguing that all of those players should be regulated. Ultimately, we should be defined by our ability to deliver high-quality customer experiences, but we do definitely see adverse effects from customers who are overextending themselves in an entirely unregulated product in buy-now pay-later."
The release of CBA's analysis comes during the biggest shopping period of the year, with Australians set to spend $60 billion this festive season.
One in four Australians currently have an outstanding BNPL debt with an average balance of $391.56, according to a recent survey by Reviews.org.
Forty-three per cent of respondents said they had previously used a BNPL service, with the main reasons being not having enough money to pay for something upfront, the ease of budgeting smaller payments and wanting to take advantage of a limited-time sale.
The average largest purchase made using a BNPL service was $466.74.
Out of all BNPL users, 43 per cent used the services on a monthly basis and 12 per cent on a weekly basis, and 45 per cent of users were aged between 16 and 34 years old.
Eighty-six per cent of respondents said they plan to continue to use BNPL, and just 5 per cent described the services as predatory or greedy.
Research by UBS has found that BNPL users are more likely to have debts and be declined for credit cards.
Forward this article to a friend. Follow us on Linkedin. Join us on Facebook. Find us on Twitter for the latest updates