Try another search or check out these top posts
Borrow
Afterpay's banking app may attract more competition and regulation
Afterpay's latest move into retail banking will only earn them more scrutiny from regulators, an analyst has said.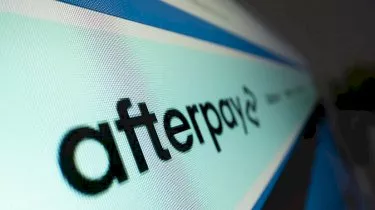 Afterpay's banking app may attract more competition and regulation
Afterpay's latest move into retail banking will only earn them more scrutiny from regulators, an analyst has said.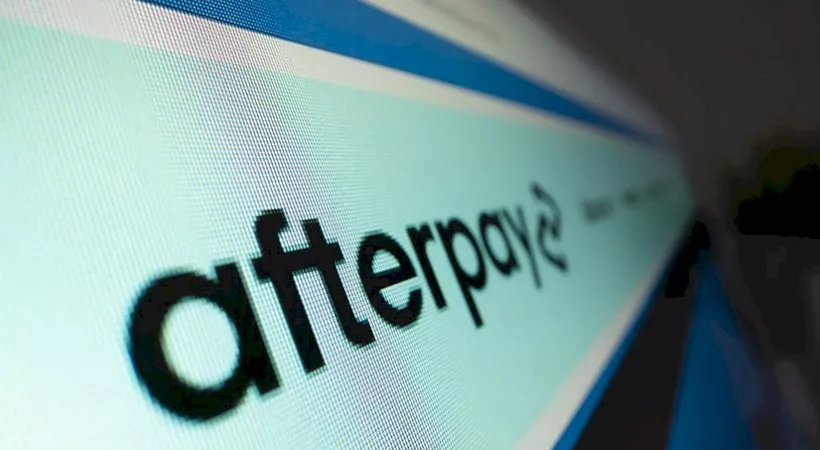 An expansion into new markets could earn Afterpay more, not less, of the attention they're looking for.

Wealth Within chief analyst Dale Gillham noted that while Afterpay remains the leader in the buy now, pay later (BNPL) space, the company's latest move – the launch of a mobile banking app called 'Money by Afterpay' – suggests the company is keen to reduce its reliance on its BNPL revenues and generate new streams of income.
While the company has previously insisted in interviews that it isn't building a bank, Money by Afterpay customers will be issued with a deposit account, a debit card, and a 1 per cent interest rate will be paid out to those who hold money in a savings account.

Afterpay co-CEOs Anthony Eisen and Nick Molnar said the new app will "broaden our relationship with our loyal customers and also attract a new group that's looking to streamline how they manage their finances within the debit economy, further cementing our commitment to supporting responsible spending".
Commenting on the development, Mr Gillham said that Afterpay has been a great growth stock for investors over the last four years but warned of the entry of bigger tech and finance players into the BNPL niche.

Combined with Afterpay's own ambitions to launch and expand their business, he suggested these developments may leave the company fighting an uphill battle to live up to their recent performance on the ASX.
"Anyone who believes this will be replicated over the next four years will most likely be disappointed," he said.
Mr Gillham suggested that the near future will see Afterpay subject to both greater regulatory scrutiny and increased competition on multiple fronts.

While the opportunities presented by Afterpay's recent expansion into the US and European market are clear, Mr Gillham predicted that "their journey in these countries will not be smooth as it was in Australia".
More locally, he noted that "ASIC is looking at the BNPL area with a view to regulating it more", adding that any increased regulation increases costs and potentially adds restrictions to how business is done.

"While the big four banks dominate the banking sector in Australia, many new entrants have tried to break their stranglehold, so it will be interesting to see if Afterpay can make any inroads."
However, "with the move into banking, Afterpay will have to deal with even more regulation and scrutiny", he said.
According to Mr Gillham, these developments may well see BNPL operators become ripe for acquisition by Australia's big banks.

Comparing their approach to that of tech companies like Apple, he said "the big banks are known for letting newcomers build new products and services and allowing them to do the heavy lifting to develop and mature a market segment in order to prove the concept is viable long term".
He said, "It is possible that the big banks will have BNPL companies on their radar as takeover targets or they will launch their own service possibly in conjunction with credit card providers like Visa and Mastercard or other payment services, such as Apple Pay or Google who have both signalled in recent weeks their intention to get into the BNPL space."
Mr Gillham said that in order to survive these new challenges, Afterpay will have to mature and prove "they are not just a good company but a great company".
Forward this article to a friend. Follow us on Linkedin. Join us on Facebook. Find us on Twitter for the latest updates
About the author