Try another search or check out these top posts
Save
'Be very wary', negative gearers warned
Property investors and especially those that are negative gearing are in for a difficult year, with a wealth manager advising them to take extra care in investment decisions.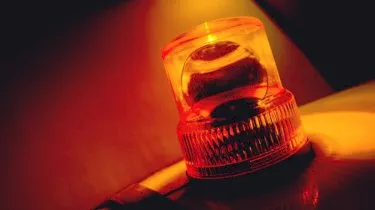 'Be very wary', negative gearers warned
Property investors and especially those that are negative gearing are in for a difficult year, with a wealth manager advising them to take extra care in investment decisions.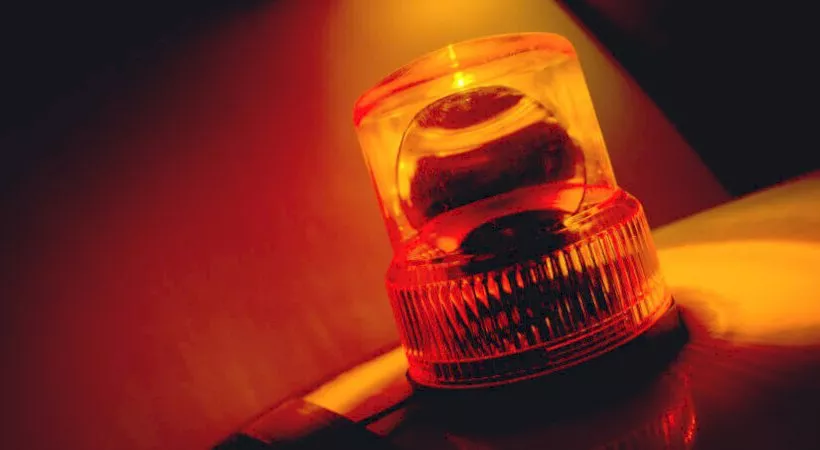 Head of wealth management at HLB Mann Judd Sydney Michael Hutton said investors can expect at least one interest rate increase in 2018, and "a possible downturn in property prices", citing general economic opinion.
He said that while accommodating conditions in the last few years could have led first time property investors to believe investing is "all too easy", he cautioned them against nonchalance.
"Negatively geared investors in particular should be very wary about taking on any more risk, especially those whose total income only just covers their lifestyle needs and investment holding expenses," Mr Hutton said.
"If an interest rate increase does happen in the first half of the year, there is a strong possibility we could see a second interest rate increase later in the year which could dampen both property and investment prices for a while."
Negatively geared investors with middling incomes should be reticent to take on more expense, he continued, arguing that there's "simply too much political and economic uncertainty" for these investors to be confident they could cover any unexpected rise in interest rates, rental vacancies or repair costs.
"Such investors should be focused on how any increased holding costs will affect their ability to service mortgage repayments," Mr Hutton advised.
Noting that the number of first time property investors has increased markedly in recent years, he said investors should understand that their experiences of the market have been unmarred by rising interest rates.
While property investors may be tempted to use the capital gain of their portfolio as collateral to finance more property investment, he said investors should think twice before making the leap.
"For most new property investors, their experience has been to see an ever-increasing value in their investment, while at the same time holding costs have remained manageable," Mr Hutton said.
"They have yet to see the effects of tight credit and forced sales on property values and ability to service debt."
He said the comparative calm of the last five years could give way to reveal the "underlying risks" in property investment should the predicted interest rate hikes occur.
"Experienced investors, especially those who have seen the effects of tighter credit before, are more likely to recognise the signs which say 'sit tight and wait and see', and will be less likely than newer property investors to make further commitments," Mr Hutton said.
"Things may be clearer for investors later this year, and the more cautious could well be in a position then to pick up forced sale bargains from the less wary."
Are negative gearing changes on the horizon?
The negative gearing debate has made headlines in recent weeks after it was revealed that the federal government was aware of Treasury modelling that showed the Labor party's proposed negative gearing curbs would have only "modest" effects on house prices.
Independent economist Saul Eslake argued that the documents would have little impact on the current negative gearing status quo, given that more Australians are compelled to vote for policies that protect or boost their property values. As such, political parties are unlikely to instate any policies that are perceived to have a softening impact on the property market.
Speaking to Nest Egg, he said, "I think the government's motivation was primarily what economists might call product differentiation … they wanted to have something that would be a clear difference between the Coalition and the Labor Party over taxation. So I think it was essentially politics, not economics that drove this."
Mr Eslake said "even the dumbest politician" would know that catering to the approximate 10 million homeowners would garner more support than servicing the needs of the 100,000 potential first home buyers in any given year.
"The government is consciously putting the interests of investors above the interests of first-home buyers and the electoral arithmetic helps you understand why they do that," he said.
Chairman at Ray White Brian White argued against any changes to negative gearing, claiming, "Even more important than modelling are historical trends. The only time similar changes to property taxation were previously attempted was under the Hawke government in the mid-'80s resulted in a devastating effect that forced the Labor government to reverse their policy a short time later.
"There's no telling how a second attempt would play out in a market that's already softening."
Forward this article to a friend. Follow us on Linkedin. Join us on Facebook. Find us on Twitter for the latest updates