Try another search or check out these top posts
Invest
Real estate mogul enters negative gearing fray
The chairman of a major Australian real estate group has said all taxpayers will be impacted if "radical" negative gearing changes cause property prices to fall.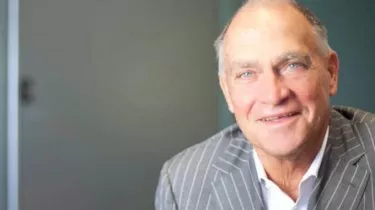 Real estate mogul enters negative gearing fray
The chairman of a major Australian real estate group has said all taxpayers will be impacted if "radical" negative gearing changes cause property prices to fall.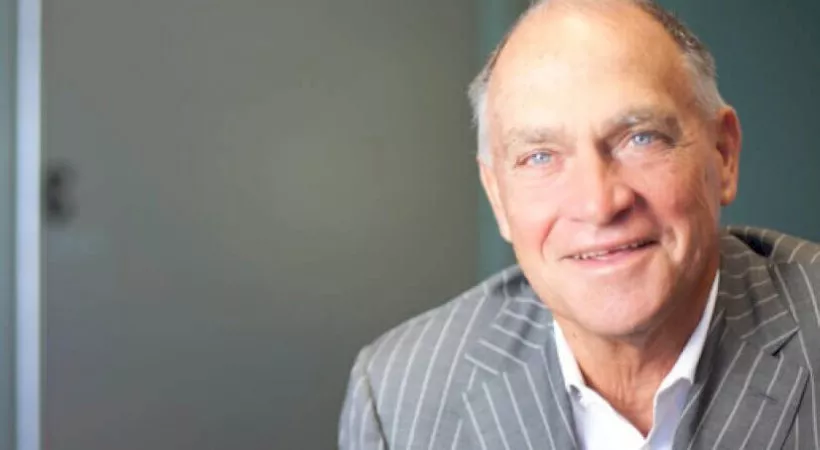 Ray White chairman, Brian White is the latest to enter the negative gearing debate, issuing a firm warning on Tuesday (9 January) that changes to negative gearing policy could cause "more harm than good".
His comments follow the revelation on Monday (8 January) that the Turnbull government had received Treasury modelling of the impact of the Labor Party's proposed plan to limit negative gearing to new homes while cutting capital gains concessions from 50 to 25 per cent.
The modelling found that the policy would have a "relatively modest" impact on prices over time.
Shadow treasurer Chris Bowen said the documents, released following a Freedom of Information request lodged by the ABC, proved that the government had spread "little more than outright lies" about the policy's potential impact, referencing Prime Minister Malcolm Turnbull's argument that Labor's policy was a "sledgehammer".
Speaking in 2016, Mr Turnbull said: "What Labor is proposing is a huge, reckless shock to the market. This is no fine tuning; this is a sledgehammer they are taking to the property market."
However, Mr White has argued that the documents "further vindicate" the property industry's stance against any changes to negative gearing.
Mr White said: "Even more important than modelling are historical trends. The only time similar changes to property taxation were previously attempted was under the Hawke government in the mid-80s resulted in a devastating effect that forced the Labor government to reverse their policy a short time later.
"It was the worst time for property owners since the credit crunch of the Whitlam era, with so many Australians significantly affected in the worst possible way.
"The outcome was so bad, Labor themselves had to revert their own decision after just 18 months."
Continuing, he argued that any changes implemented now would have worse ramifications as the property market is "already softening".
According to CoreLogic figures, residential property values took a slight 0.3 per cent fall in December last year, with the country experiencing a "clear but gradual" transition towards weaker housing market conditions.
"There's no telling how a second attempt would play out in a market that's already softening," Mr White claimed.
"A stable property market is fundamental to a strong economy. Based on the data we reviewed at the time of the election, more than 10 per cent of all taxpayers from all walks of life use negative gearing but when property prices fall, it also affects the 67 per cent of Australians who own their own home."
The redacted documents noted that negative gearing benefits families with high incomes, with only 5.2 per cent of negative gearing tax benefits going to people earning incomes in the bottom 20 per cent. At the same time, 52.6 per cent of the tax benefit flows through to people earning incomes in the top 20 per cent.
Treasury's modelling further noted that the capital gains tax discount "overwhelmingly benefits" high income families. Nearly three-quarters of the tax savings benefited families with incomes in the top 10 per cent.  
Mr White also argued that a hit to property prices could negatively impact the 18 million Australians whose savings are connected to property via their super funds.
"What is clear is that implementing radical policies in this arena doesn't work and causes more harm than good," Mr White concluded.
"We have to learn from previous mistakes and that is the essence of good policy." ​
Forward this article to a friend. Follow us on Linkedin. Join us on Facebook. Find us on Twitter for the latest updates