Try another search or check out these top posts
Save
Australian Taxation Office: Hiding Income Offshore is 'Pointless'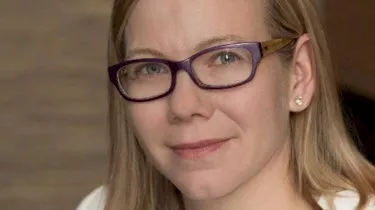 Australian Taxation Office: Hiding Income Offshore is 'Pointless'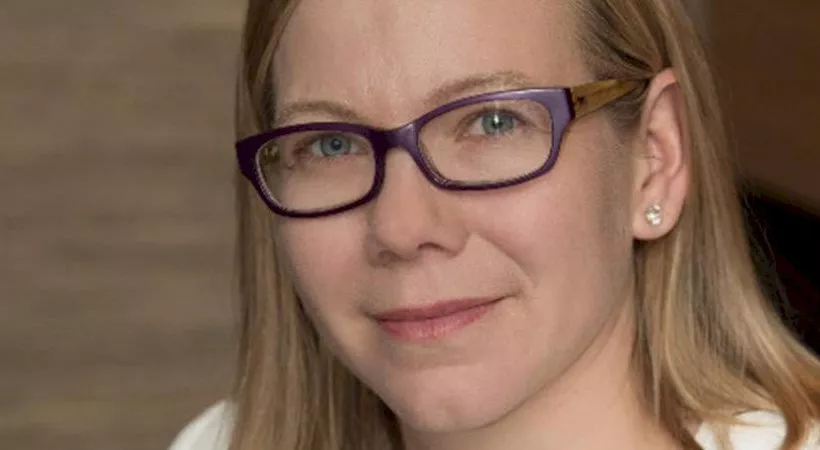 Assistant commissioner Karen Foat said that hiding assets and income offshore is now "pointless" considering that the Tax Office has information regarding more than 1.6 million offshore accounts that hold more than $100 billion collectively.
"If you're an Australian resident for tax purposes, you are taxed on your worldwide income, so you must declare all of your foreign income no matter how small the amount may be," she flagged.
"This may include income from offshore investments, employment, pensions, business and consulting, or capital gains on overseas assets," the assistant commissioner outlined.
She warned that any Australians who "deliberately move cash overseas in an attempt to hide it should be concerned".
The assistant commissioner considered tax havens as becoming a less effective model of hiding interests as international agreements improve transparency.
"You can no longer hide money behind borders," she advised.
Foreign income includes most pensions and annuities, interest, dividends, royalties, rent, capital gains and personal services income.
Nest Egg has previously considered whether Australians or small businesses are claiming all they are entitled to this tax time and the mistakes that should be avoided when filing a tax return. 
Forward this article to a friend. Follow us on Linkedin. Join us on Facebook. Find us on Twitter for the latest updates
About the author