Try another search or check out these top posts
Save
Super scammers get latest kick from cold calls
Australians are being warned to beware of cold calls offering early access to superannuation through the new government stimulus scheme.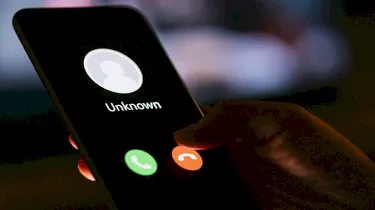 Super scammers get latest kick from cold calls
Australians are being warned to beware of cold calls offering early access to superannuation through the new government stimulus scheme.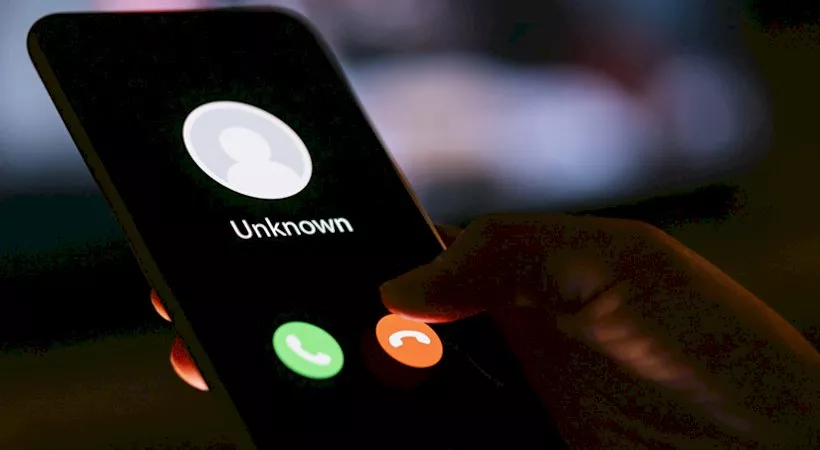 The Australian Competition and Consumer Commission (ACCC) has said scammers are now trying to exploit Australians financially impacted by the COVID-19 crisis, with new superannuation scams being reported to the watchdog.
In particular, it has noted an increase since the government's announcement that Australians would be able to access up to $10,000 this financial year and $10,000 next financial year from their superannuation if they are financially vulnerable. 
The consumer watchdog's deputy chair, Delia Rickard, outlined that "scammers are cold-calling people claiming to be from organisations that can help you get early access to your super".
"For most people, outside of their home, superannuation is their greatest asset and you can't be too careful about protecting it."
"The Australian Taxation Office is coordinating the early release of super through myGov and there is no need to involve a third party or pay a fee to get access under this scheme," she stated.
She is advising Australians to never follow a hyperlink to reach the myGov website.
"Instead, you should always type the full name of the website into your browser yourself."
The ACCC said that since the government announcement, there had been 87 reports of these scams, but no reported losses.
In most cases, the scammers are seeking to obtain personal information, including information that would help them fraudulently access a victim's superannuation funds.
"While older people are more commonly affected by superannuation scams, the new early-access scheme means a range of age groups are now experiencing these scams," Ms Rickard said.
"We also have reports of scammers offering to check if a person's super account is eligible for various benefits or claiming the new scheme will lock people out of their accounts," the deputy chair continued.
Last year alone, Australians lost more than $6 million to superannuation scams.
Ms Rickard is urging everyone to "never give any information about your superannuation to someone who has contacted you".
"Don't let them try to pressure you to make a decision immediately, take your time and consider who you might be dealing with."
She also warned super fund members to "be wary of callers who claim to be from a government authority asking about your super".
"Hang up and call the organisation directly by doing an independent search for their contact details," Ms Rickard said.
Anyone who has provided information about their superannuation to a scammer is advised to immediately contact their superannuation institution.
Where personal or banking details have also been provided, contact your financial institution.
nestegg has previously reported on the stance that early access to super should be a "last resort" only amid the current pandemic. 
Forward this article to a friend. Follow us on Linkedin. Join us on Facebook. Find us on Twitter for the latest updates
About the author