Try another search or check out these top posts
Save
Investment scams soar as crypto losses flourish
Investment scams are more prevalent than ever, with a reported 53 per cent jump in reports received so far in 2021.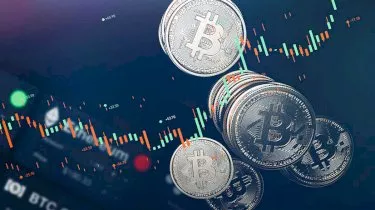 Investment scams soar as crypto losses flourish
Investment scams are more prevalent than ever, with a reported 53 per cent jump in reports received so far in 2021.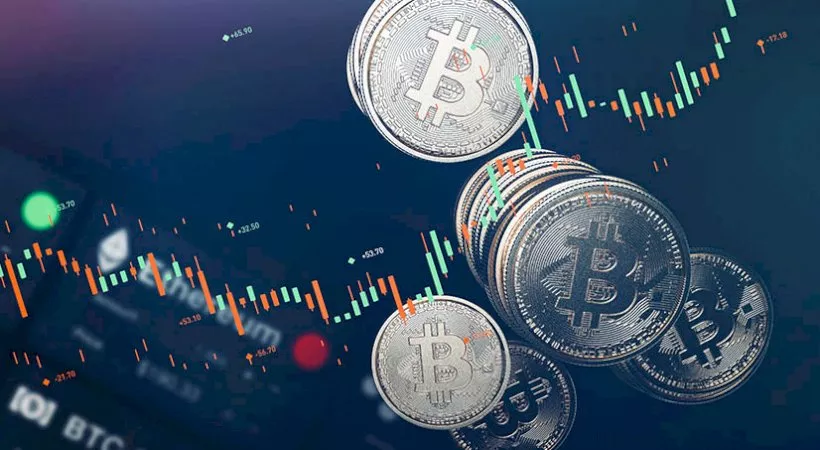 Australians lost a staggering $70 million to investment scams in the first half of this year, alone with projected losses said to reach $140 million by the end of the year, a new report by the Australian Competition and Consumer Commission (ACCC) has revealed.
Not only have total reports soared 53.4 per on the year to 4,763, but total losses in the first six months of 2021 have officially trumped the cost of bogus investments incurred in all of 2020.
Analysing the data, ACCC deputy chair Delia Rickard said that rising interest in crypto looks to be attracting more scammers.
"More than half of the $70 million in losses were to cryptocurrency, especially through bitcoin, and cryptocurrency scams were also the most commonly reported type of investment scam, with 2,240 reports," Ms Rickard revealed.
She advised investors to be wary of investment opportunities with low risk and high returns, with scammers increasingly prone to pretending they have "highly profitable" trading systems. Many are also said to use fake celebrity endorsements to try and enhance their legitimacy.
Losses to investment scams involving bitcoin have already reached $25.7 million this year, compared with $17.8 million across all of 2020, representing a 44 per cent increase.
But that is not to say that scammers are not conning people using other popular scams such as impostor bond scams, Ponzi scams and romance baiting.
In fact, so far this year, there we over 58 reports and losses of more than $6.8 million associated with impostor bond scams.
Ms Rickard warned that these scams can be particularly hard to detect because scammers use the companies' legitimate prospectuses, which are registered with ASIC.
"That's why it's really important to contact the company using details you source yourself from doing a search online or visiting the company's website directly, and to seek independent advice no matter how confident you feel."
In the same period, Ponzi schemes garnered over 400 reports and more than $1 million in losses to the Hope Business and Wonderful World Scams, which used social media to lure victims.
Romance baiting, too, racked up a hefty bill, as dating apps and websites continued to be at the mercy of scammers.
"Remember, never take investment advice, send money or give credit card details, online account details or personal information to anyone you don't know or trust, and never to someone you have only met online or over the phone, as you never know who you might be dealing with," Ms Rickard said.
To curb scam-related losses, the ACCC urged everyone to seek independent advice from a qualified financial adviser before making any investments.
Forward this article to a friend. Follow us on Linkedin. Join us on Facebook. Find us on Twitter for the latest updates
About the author