Try another search or check out these top posts
Save
Flood disasters give rise to scams
A major bank has warned individuals and businesses to be on the lookout for scammers.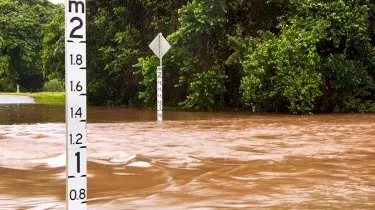 Flood disasters give rise to scams
A major bank has warned individuals and businesses to be on the lookout for scammers.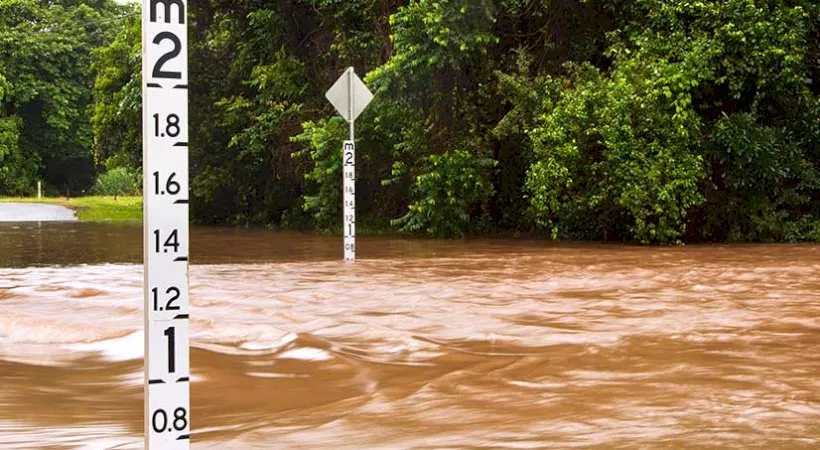 Australians have been urged to remain vigilant to a potential spike in scams as a result of the recent flooding events in Queensland and NSW.
Westpac said it had issued the warning to individuals and businesses as a result of scammers often using similar events to take advantage of those impacted as well as those trying to offer assistance.
"Time and time again, following a significant event or natural disaster, we see an increase in people being duped by scams, for example, after the devastating 2020 bushfires," said Westpac general manager of fraud prevention and financial crime Chris Whittingham.
"This is a tactic fraudsters have continued to adopt throughout the pandemic where scams have almost tripled, exploiting the hearts and wallets of those experiencing hardship, or who have sought out items in high demand, like Rapid Antigen Tests."
The bank said that scammers were exploiting the recent floods to steal the money and information of unsuspecting individuals and businesses through websites, emails and phone calls.
"With the current floods crisis, scammers will try to take advantage of Australians' generosity and support by setting up fake donation sites, or even posing as insurers, businesses or government organisations offering help to the victims themselves," said Mr Whittingham.
"We are urging people to be on high alert to the possibility of scams and closely check that any websites or charitable organisations are legitimate before sending funds or your personal information."
Aussies have been encouraged to remain cautious about unexpected calls and emails that claim to be from a reputable organisation and to contact them on a public number when in doubt.
The bank also noted that links in emails requesting payment, personal information or bank logins should never be clicked on.
Individuals and businesses who think they may have fallen victim to a scam should stop all contact with scammers and notify their financial institution immediately.
"The sooner your bank is notified, the better chance at recovering any lost funds," Westpac said.
Scams can also be reported to the federal government's ScamWatch website.
Forward this article to a friend. Follow us on Linkedin. Join us on Facebook. Find us on Twitter for the latest updates