Try another search or check out these top posts
Save
Cyber criminals target superannuation in $24m scam
Hundreds of super accounts and dozens of employers were targeted in the scam.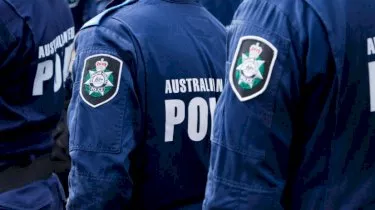 Cyber criminals target superannuation in $24m scam
Hundreds of super accounts and dozens of employers were targeted in the scam.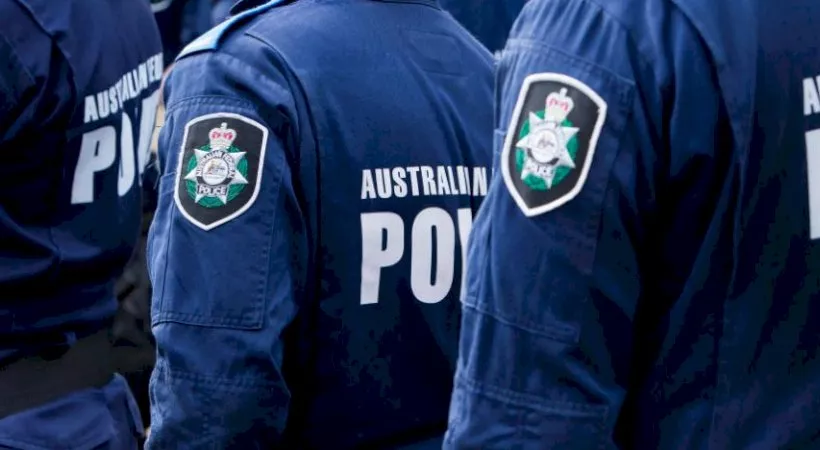 The Australian Federal Police has prevented cyber criminals from stealing nearly $24 million from superannuation accounts, the AFP confirmed in a statement on Monday (29 November).
During an operation in May this year, the AFP worked with 20 super funds and facilitated the remediation of more than 25 managed super information systems that had been targeted by cyber criminals.
This prevented $23.9 million from being taken out of 681 super member accounts and 35 employer accounts.
"The AFP, with our partners, are disrupting highly-sophisticated criminal syndicates both onshore and offshore," said AFP assistant commissioner Justine Gough.
"The AFP has investigated a large range of cybercrime methods with business email compromise, intrusion against industry/government and malware at the top of the list."
As part of Operation Zinger, the AFP and an unnamed foreign law enforcement agency were able to identify an online criminal marketplace selling cyber crime software.
More than 500,000 online credentials were found to have been compromised, with the AFP using data science operations to help determine victims and offenders.
Eight individuals have been charged with 21 cyber crime offences as part of the AFP's 163 disruption activities during the past financial year.
Other operations conducted by the AFP this year have included working with a major bank to prevent a Canberra property buyer from losing more than $1 million that was mistakenly transferred to a cyber criminal as part of a scam.
The AFP was also able to alert NAB to another case involving an elderly woman who transferred a $500,000 property settlement in response to a scam email that she believed was from her solicitor. Over 80 per cent of her funds were able to be retrieved.
Assistant commissioner Gough will lead the new Joint Policing Cybercrime Coordination Centre (JPC3) when it becomes operational in March next year and will become the AFP's first full-time executive dedicated to tackling cyber crime.
"This AFP-led cybercrime centre will be cutting edge, and will ensure Australia is leading the world on cyber security," said Home Affairs Minister Karen Andrews.

"Australians work hard for their money and the AFP is working tirelessly to prevent cyber criminals from scamming, stealing, and defrauding them."
Forward this article to a friend. Follow us on Linkedin. Join us on Facebook. Find us on Twitter for the latest updates