Save
Beware these 5 COVID-19 scams
Since the outbreak of COVID-19, more than 2,000 coronavirus-related scam reports with losses totaling more than $700,000 have been lodged with the consumer watchdog. So, how can you avoid it happening to you? Here's what to look out for.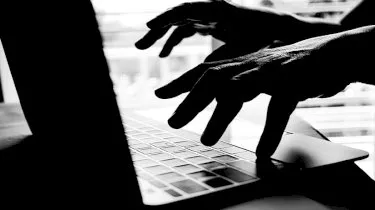 Beware these 5 COVID-19 scams
Since the outbreak of COVID-19, more than 2,000 coronavirus-related scam reports with losses totaling more than $700,000 have been lodged with the consumer watchdog. So, how can you avoid it happening to you? Here's what to look out for.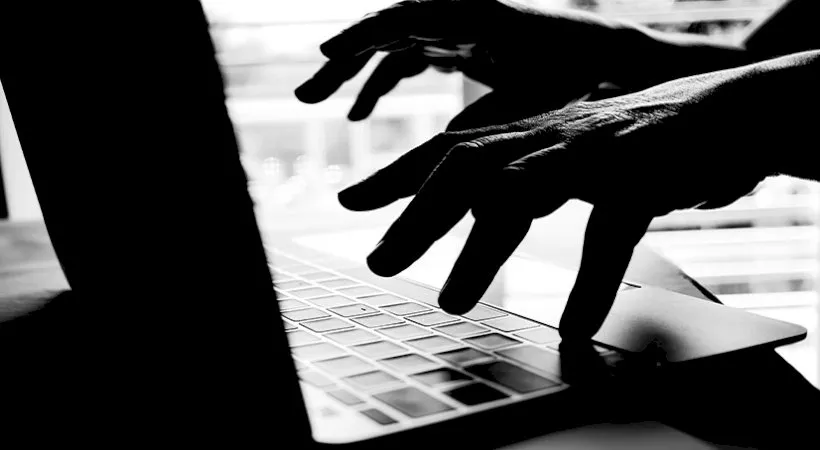 The Australian Competition and Consumer Commission's (ACCC) Scamwatch has noted that scammers are using the spread of COVID-19 to take advantage of people all across Australia who may have let their guard down.       
It is urging everyone to be cautious and remain alert to coronavirus-related scams, and not to provide personal, banking or superannuation details to strangers who have approached you.
Even then, scammers may pretend to have a connection with you.
As a result, it's important to stop and check, even when you are approached by what you think is a trusted organisation, Scamwatch has flagged.
It has offered up five examples of the types of scams Australians should be wary of.
1. Phishing – government impersonation scams
Scamwatch has noted that scammers are pretending to be government agencies providing information on COVID-19 through text messages and/or emails that are "phishing" for your information.
Such messages contain malicious links and attachments that are designed in a way that steals personal and financial information.
These scams may appear to be from the Australian government Department of Health or myGov, or another government agency that offers to help you access to a payment or financial assistance.
Do not click on hyperlinks in text messages, social media messages or emails, even when it appears to come from a trusted source. You should also never respond to a message or call that asks for personal or financial details.  
Scamwatch advises accessing websites that you are directed to by any correspondence through your browser and not via the provided links.
You should also not respond to, or provide information to, any unsolicited call or message. Hang up or delete the message.
2. Phishing – other impersonation scams
Scammers are also pretending to be from real and well-known businesses.
Banks, travel agents, insurance providers and telco companies have all been used as fronts, with scammers using various excuses related to COVID-19 to ask for personal and financial information, lure individuals into opening malicious links or attachments, gain remote access to a computer or seek payment for a fake service, according to Scamwatch.
Again, Australians are advised not to click on hyperlinks or respond to requests for information.
Scamwatch also advises never providing a stranger remote access to your computer, even where they claim to be from a telco company.
And be sure to verify the legitimacy of anyone who is attempting to contact you.
3. Superannuation scams
nestegg recently revealed that the Australian Federal Police are involved in investigating a fraud committed through the government's early release of super scheme, where 150 fund members had $10,000 released from their accounts. 
That news followed an ACCC warning from early April after a number of Australians reported receiving cold calls offering early access to superannuation. 
Scamwatch has outlined that a majority of the superannuation-related scams begin with an unexpected call, with the person on the other end of the line claiming to be from a financial institution or super fund.
The scammer will use a variety of excuses to request information around your superannuation account, such as offering to help provide access to funds, ensuring you aren't locked out of your account due to new rules, or by stating that they can check whether your superannuation account is eligible for various benefits or deals.
4. Online shopping scams
Scammers are creating fake online stores claiming to sell products that don't exist and offering up cures or vaccinations against COVID-19 or health items such as face masks, according to Scamwatch.
The watchdog has advised that the best way to detect a fake trader or social media shopping scam is to search for reviews before purchasing.
It has reiterated that no vaccine or cure currently exists for COVID-19.
In addition, "be wary of sellers requesting unusual payment methods such as upfront payment via money order, wire transfer, international funds transfer, preloaded card or electronic currency, like bitcoin".
5. Scams that target businesses
Business email compromise scams are also on Scamwatch's radar, with the government body revealing that scammers are using COVID-19 "as an excuse to divert your usual account payments to a different bank account" by pretending to be a supplier or business you might normally deal with.
Business people are urged to verify any requests to change bank details by contacting the supplier directly, and consider a multi-person approval process for transactions over a certain amount.
A good firewall to protect data is important, as is keeping the security on any networks or devices you use up to date.
While the above examples are the main scams to be wary of, Scamwatch has cautioned that there could be many, many more.
"If your experience does not match any of the examples provided, it could still be a scam," it said.
Its warning? If you have any doubts at all, don't proceed.
Forward this article to a friend. Follow us on Linkedin. Join us on Facebook. Find us on Twitter for the latest updates
About the author