Try another search or check out these top posts
Save
7 important tips to avoid falling into an investment scam
With the news that Western Australians alone have lost nearly $5 million to investment scams this financial year, WA ScamNet has provided some insight on how consumers can avoid falling into such financial traps.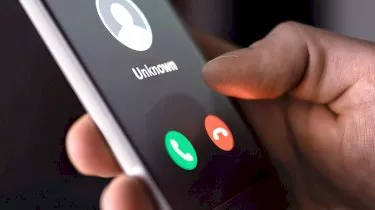 7 important tips to avoid falling into an investment scam
With the news that Western Australians alone have lost nearly $5 million to investment scams this financial year, WA ScamNet has provided some insight on how consumers can avoid falling into such financial traps.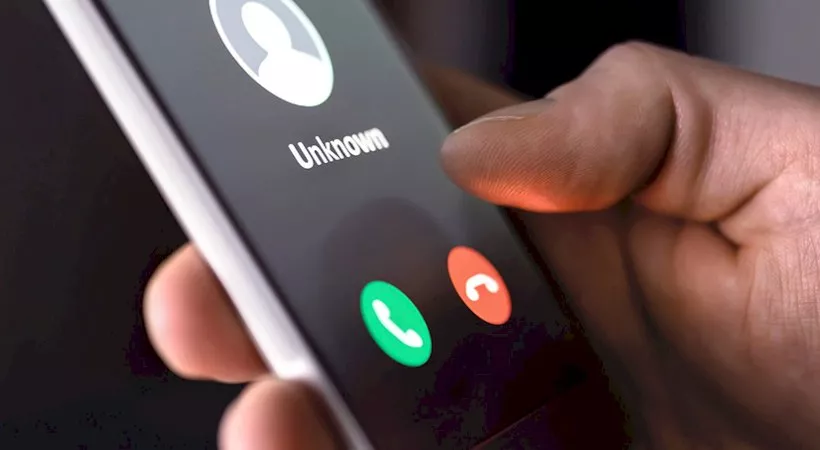 According to Consumer Protection's ScamNet, the scams that saw financial loss saw victims responding to cold callers, emails and "enticing" advertisements on social media where false claims of low risk and high returns were made.
Bogus investments on offer included shares, foreign exchange, binary options and cryptocurrencies.
Some of the scams even used stolen images of celebrities and prominent business people to give the impression of authenticity, while some victims were presented with "investment opportunities" after the establishment of an online relationship through dating websites and apps.
Over the last financial year alone, investment scams lost WA individuals around $77,000 on average – a "substantial" amount of money, Consumer Protection commissioner Lanie Chopping commented.
To avoid falling into a similar trap, Ms Chopping said, "If someone's telling you about a way to make easy, fast money and putting significant pressure on you to invest big with a promise of high returns, be sceptical and discuss it with someone you trust."
She highlighted that investment scams "are backed up by clever salespeople who use hard sell tactics and fake evidence of high returns to get people to part with their money".
With professional-looking fake websites and personal online accounts showing a growing balance, the commissioner said numerous tactics are often used to make investment scams look legitimate.
"It's not until the investor asks to withdraw money that there is any indication that it's a scam and a variety of excuses are used as to why withdrawals can't be made," she conceded.
In certain cases, Ms Chopping revealed how scammers do allow for small amounts to be returned, "hoping that greater confidence from the victim will result in more money being invested in the future".
Investment promotion in Australia is a strictly regulated activity, so Ms Chopping has advised investors that they "should only deal with companies and agents that are registered with ASIC".  
Even then, she advised anyone who is looking to make an investment to stay alert: "Sometimes the identity of legitimate traders are stolen along with their ABN and registration details."
"Independently contact the business to confirm that you are dealing with the real one before transferring any of your money and get advice from licensed financial advisers," she urged.
Here are ScamNet's top seven tips to avoid being caught up in an investment scam:
Don't respond to emails and phone calls from strangers offering predictions on shares, investment tips or investment advice.


Always be suspicious of offers to sell you shares, cryptocurrency or a chance to take part in Binary Options Trading.
Be even more cautious where the so-called "company" is based overseas.
Do your own research before you invest.
Don't invest what you cannot afford to lose.
If someone is telling you about a way to make fast and easy money, ask yourself: "Is this too good to be true?"
It's highly likely you are receiving significant pressure about the investment and are also being promised high returns.
If this ever happens to you, discuss the matter with someone you trust.
Research thoroughly
WA ScamNet has recommended both carrying out your own research before investing money and getting independent financial advice from a licensed financial adviser.
Check out moneysmart's list of companies you should not deal with
If a company is on this list, do not deal with them. They are unlicensed and have been known to make unsolicited calls and emails about financial services or products. 
Seek further assistance in verifying investment offers
If you are unsure as to whether an investment offer is a scam, WA ScamNet can provide further information via their website and will also assist with business verification and investment legitimacy queries. 
---
Did you enjoy this article? You may also be interested in: 
Forward this article to a friend. Follow us on Linkedin. Join us on Facebook. Find us on Twitter for the latest updates
About the author