Try another search or check out these top posts
Save
Remittance remains confusing to most Australian consumers
As the reliance of Australia on remittance services has grown, so have the stakes for improving pricing transparency in the sector.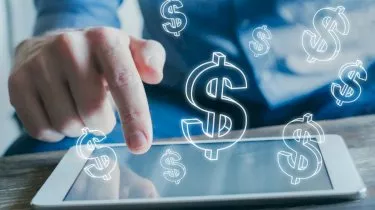 Remittance remains confusing to most Australian consumers
As the reliance of Australia on remittance services has grown, so have the stakes for improving pricing transparency in the sector.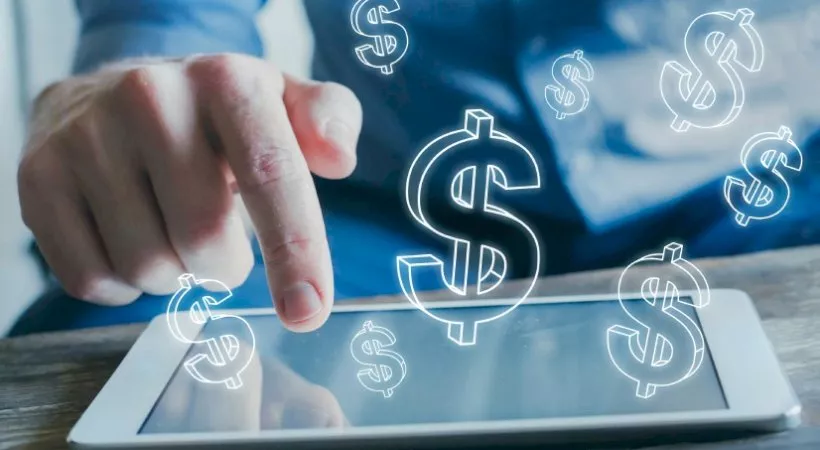 A recent inquiry into the remittance industry might have the sector more transparent, but it hasn't left consumers any less confused.
New research shared by YouGov has suggested that as much as 82 per cent of Australians have not noticed a change in the level of transparency around remittance costs.

"It's disappointing yet completely unsurprising to see that the majority of Australians still haven't noticed any improvements when it comes to sending money abroad," said Wise Australia country manager Tristan Dakin.
Mr Dakin said that the persistence of confusion in the remittance sector was especially concerning, as the proportion of Australia looking to send money abroad has risen in recent years.
YouGov's research suggested that 47 per cent of the Australian population now send money abroad each year. Thirty per cent of that figure opt for traditional remittance providers like Western Union, while 39 per cent threw their lot in with modern online money transfer services like Wise.

Regardless of which way they went about moving their money across international borders, YouGov found that 64 per cent of Australians don't know that banks and other financial institutions charged them both an upfront fee and a markup on the exchange rate when it came to overseas money transfers.

One in three Australians was unsure if institutions imposed extra fees or charges for processing international money transfers, while just 3 per cent assumed it was free.

A further 65 per cent said that banks don't make it easy to understand the costs associated with sending money overseas.

Meanwhile, a whopping 78 per cent of those who used a bank for international money transfers said that they had "barely noticed" any improvements in price transparency in recent years.
"Australians who use banks are bamboozled by foreign currency because it is still intentionally designed by the sector to be confusing and non-transparent," Mr Dakin explained.
He said that the Australian Competition and Consumer Commission's 2019 inquiry into the sector hasn't addressed the core issue affecting consumers and businesses, suggesting that Australia's "hidden exchange rate markups" are among the highest in the world.

The ACCC's original 2019 report found that "it can be challenging for consumers to make informed decisions about FX services", raising concerns around transaction fees, price transparency and the consistency of best practices across the remittance sector.

When the ACCC checked in on the industry a year later, they found some improvement, but concluded that "greater transparency is still needed at a time when many Australians are sending money to family and friends overseas".
Mr Dakin called on the ACCC to reformulate its best practice guidance accordingly, arguing that only by allowing Australians to see the true costs associated with foreign currency exchanges can they make an accurate and informed choice.

"Anything less will result in Aussie consumers and businesses continuing to be unknowingly charged 5–6 per cent on every transaction," Mr Dakin warned.
Forward this article to a friend. Follow us on Linkedin. Join us on Facebook. Find us on Twitter for the latest updates
About the author