Try another search or check out these top posts
Save
How to tell if you're paying too much in rent
Unless you're fortunate enough to own the property you live in, rent is probably one of your biggest regular expenses.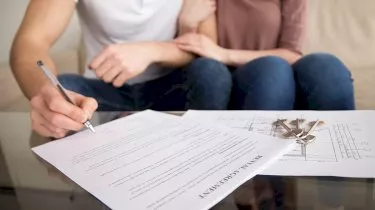 How to tell if you're paying too much in rent
Unless you're fortunate enough to own the property you live in, rent is probably one of your biggest regular expenses.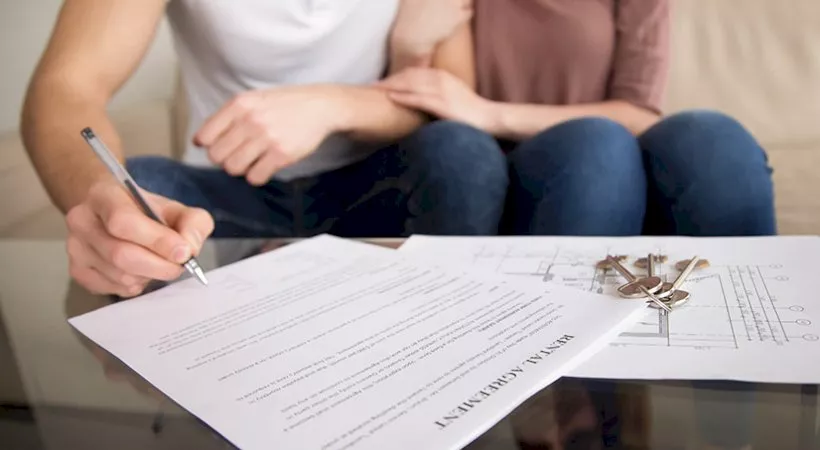 If you're not implicated and invested in the property market, the rise and fall of rental yields isn't usually something that renters pay much attention to. What's more, rent is much more difficult to negotiate than other expenses like your phone or electricity bill.

When a six- or 12-month lease is involved, there's usually not much of an incentive to keep tabs on market trends. As a result, it's very easy to lose track of what the average rent in your local area is.

Thankfully, finding it again is a lot easier than it used to be. There are a number of online tools that draw on up-to-date information to give you a snapshot of just how much rent those in your local area are paying.

If you live in NSW, the NSW Tenants Union have a nifty online tool that helps you do just this.

It relies on aggregated data from the NSW Office of Fair Trading and doesn't just show you the current average rent of a given postcode. It also places that number in context, giving you a visual indication of whether that amount is trending up or down over time.

Unfortunately, if you live outside NSW, things are a little trickier. Tenants in other states lack the same quality of data and are often forced to rely on renter listing sites like Domain.

Policy and advocacy coordinator Jemima Mowbray at the NSW Tenants Union said that "renters generally get a sense where current rents are sitting in terms of how they're being advertised."
However, she said that this doesn't necessarily give the full picture "because what a property is actually advertised for isn't necessarily what is then rented out to you".
"Coming out of COVID, there's a lot of discussion about how rents are going down in some areas and it absolutely was the case that COVID had an impact for the city in the inner west and eastern suburb areas."
"If you are in those areas we've seen a decrease in rent, then absolutely, it's worth starting a conversation with your landlord or with a real estate agent," Ms Mowbray said.

When looking to try and negotiate a rent reduction, she said it's important to make sure that you're comparing your current rent with rental data that matches that kind of property. You must also consider the landlord's perspective when it comes to making your argument.

How much is too much to be paying in rent?
While there's a case to be made that the right amount of rent you're happy to pay is always as little as possible, there are a few helpful indicators that those looking to boost their savings or balance their budget can rely on.
Ms Mowbray said that the 30 per cent rule that separates those in housing stress or rental distress is only the beginning of the conversation around affordability.

"It's probably more useful to think about housing costs, not just rent. There are lots of different things that go into making your housing liveable," Ms Mowbray said.
"The situation at the moment is that so many households are just paying over and way more than they can afford for housing. This means that they're going without in other areas."

Forward this article to a friend. Follow us on Linkedin. Join us on Facebook. Find us on Twitter for the latest updates
About the author