Try another search or check out these top posts
Save
Tips to avoid overspending in the holiday season
Stopping yourself from going overboard ahead of Christmas might be easier than you think.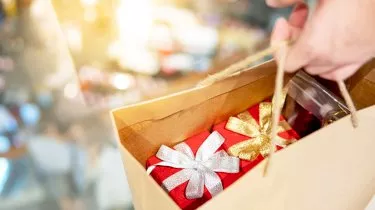 Tips to avoid overspending in the holiday season
Stopping yourself from going overboard ahead of Christmas might be easier than you think.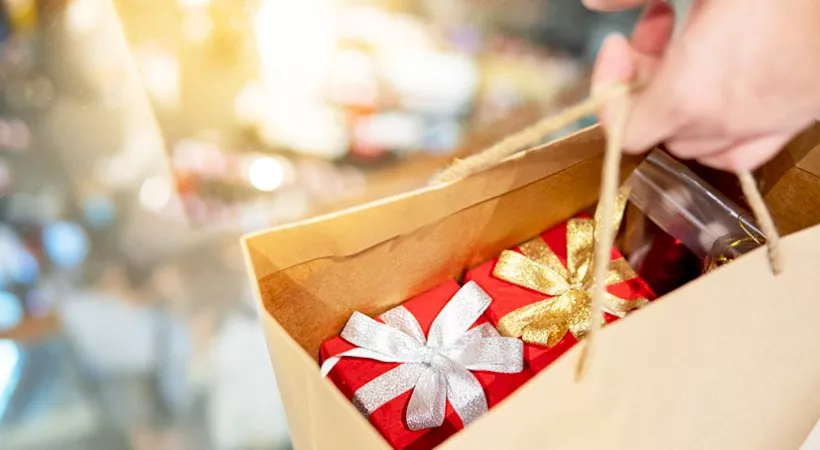 Committing to being smarter about your money can be a new year's resolution that pays for itself, but it can be hard to make a start during the holiday season itself.
Speaking to nestegg, Wealth Within chief analyst Dale Gillham said that the lead-up to Christmas often makes it easier to lose control of your finances.
"We all get stuck in traps this time of year that cause us to overspend, like feeling obligated to buy presents for others," he said.
"Now I am not suggesting you forget your spouse or mother, but often we feel pressure to spend on gifts that others really don't need or want, so why do it." 
Mr Gillham made the case that, when it comes to gifts, less can sometimes be more.

"Often a handwritten note or card is far better as it says what you feel and does not cost you much," he said.
Another trick for those looking to avoid overspending is to start your shopping process by putting a number on the most you're willing to spend for each individual on your Christmas list.
"This will help you avoid that impulse to overspend because you will not just look for a present the recipient will love, but rather you will focus your attention on presents they will love in the price range you set," he said.
It can also pay to prepare when it comes to your seasonal shopping.

Rather than wander around a shopping centre until you find what you're looking for, Mr Gillham advocated for an approach that he called destination shopping.
"Let your fingers do the shopping online, then write down exactly what stores you need to go to, the price of everything you want, then go to the shops with one purpose and that is to get out with everything on your list as fast as you can.
"Doing this means you will not suffer bill shock when you get your credit card statement in January, and more importantly you will not be working the next three months just to pay off the extra you spent," he explained.
Forward this article to a friend. Follow us on Linkedin. Join us on Facebook. Find us on Twitter for the latest updates
About the author