Try another search or check out these top posts
Save
How your mortgage strategy compares to other Australians
Despite record lows with the cash rate and falling property prices, new market research shows an estimated five million Australians are living on month-to-month mortgage payments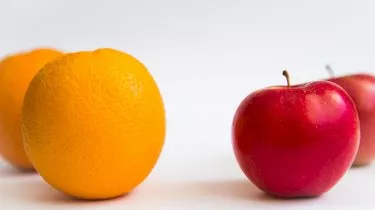 How your mortgage strategy compares to other Australians
Despite record lows with the cash rate and falling property prices, new market research shows an estimated five million Australians are living on month-to-month mortgage payments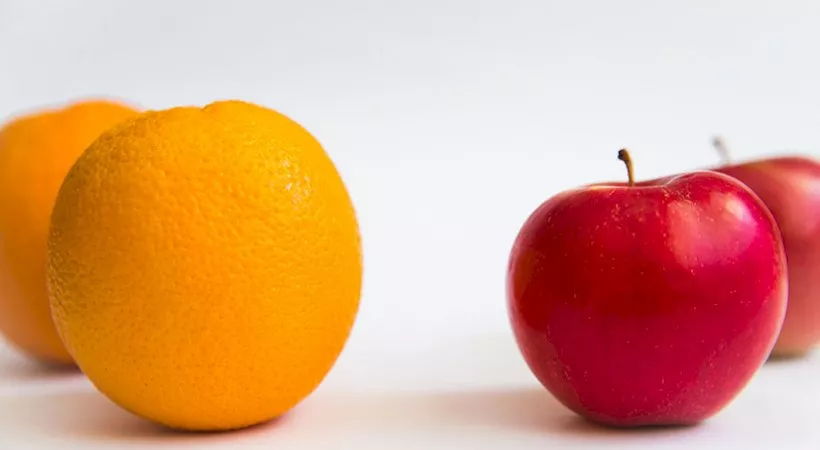 A new survey from comparison site Finder shows nearly half of all mortgage holders, at 48 per cent, are struggling with their mortgage payments.
The research estimates about 40 per cent are living month-to-month and a further 7 per cent are "barely able" to make payments.
In addition, the research estimates about 2 per cent are behind on their mortgage repayments.
This data is compounded by constant reports from the Association of Superannuation Funds of Australia (ASFA), which says the cost of living is crippling the retirement savings of low to middle income earners.
ASFA estimates the lump sum needed in superannuation to support a comfortable lifestyle for a couple is $640,000, or $545,000 for a single person, assuming a partial age pension.
A state-by-state breakdown of how Australians are coping with mortgage repayments.
Source: Finder 
Forward this article to a friend. Follow us on Linkedin. Join us on Facebook. Find us on Twitter for the latest updates