Try another search or check out these top posts
Save
Deck the halls with budgeting and savings
Aussies are being urged to use their holiday period to reconsider their financial and savings requirements to better position themselves in the new year.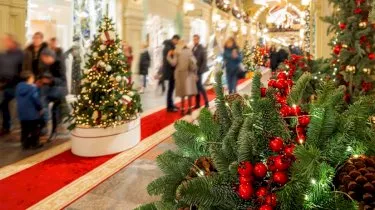 Deck the halls with budgeting and savings
Aussies are being urged to use their holiday period to reconsider their financial and savings requirements to better position themselves in the new year.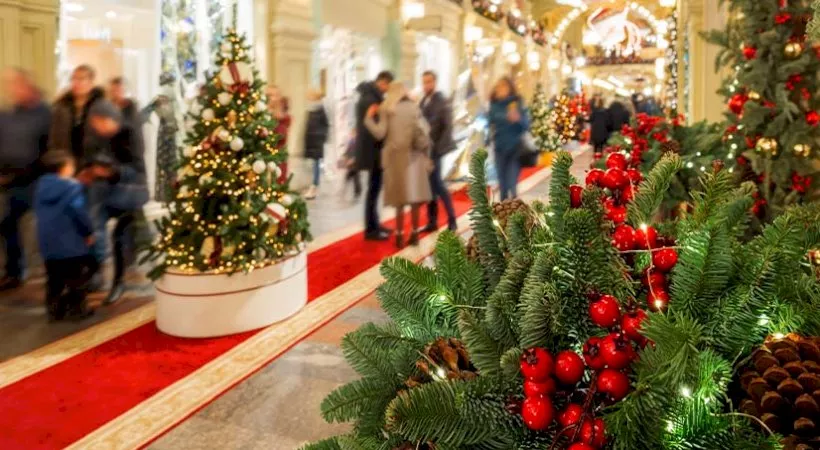 According to HLB Mann Judd's wealth management partner, Jonathan Philpot, the holidays are the perfect time to make small tweaks that have a lasting impact on Australians' bottom line in the long run.
"People really struggle to take a longer-term view on their personal finances, particularly as we now live in a world of instant gratification, but taking the time to consider financial goals and putting in place the necessary steps can go a long way and give assurance that a payoff will eventuate," Mr Philpot explained.
While investors might see the official cash rate falling to 0.75 per cent as a move against saving, Mr Philpot believes it should actually motivate savers.
"Unfortunately, the current low interest rate environment is making it tough for savers, but with careful planning, you can make your money work smarter, not harder.
"It's worthwhile investigating whether cash is better saved elsewhere, or even contemplate different forms of investments or asset classes altogether. It's a particularly good time to rebalance investment portfolios to consolidate any gains and also maintain diversification," he said.
Mr Philpot recommended a comprehensive review of the following areas before welcoming in the New Year:
Reassess superannuation
People should assess the performance of their default or nominated fund, and whether they should switch super funds, while also ensuring there aren't multiple funds (and multiple sets of fees being deducted).
They should look at how much they are contributing to super and check that it is within the concessional contribution limit, and whether they could be contributing more. Salary sacrificing and co-contribution arrangements should also be reviewed and/or considered.
People also need to check whether the person nominated as the beneficiary of their superannuation account is still the appropriate person. With a high rate of divorce recorded over the Christmas holiday period, super fund members need to be mindful that divorce does not automatically cancel a nomination.
Insurance
Most people in superannuation funds will automatically have a life insurance policy through their fund; however, all types of insurance should be routinely reviewed and considered.
Household income is one of the main assets a family has, and certainly one of the most important, so a family should consider what would happen if the primary earner falls ill or has a serious accident. Income protection insurance and trauma and personal disability insurance should also be considered, particularly for anyone with young children.
Review home loan repayments and provider
Mortgage debt on a home is non-deductible for tax purposes and should be prioritised in order to focus on building investment wealth and retirement savings.
With interest so low, it's recommended people put any bonuses or salary increases into the mortgage. The rate environment is also driving a more competitive home loan market, with now an appropriate time to shop around lenders for the best rate and features (such as redraw facilities).
Wills and estate planning
Existing wills and estate plans should be reviewed to account for any changed circumstances in family circumstances, such as births, deaths, marriage or divorce.
An estate plan, unlike a will, considers all financial and personal matters in the event of death. This is essential for anyone with young children who may need to have a guardian appointed and an income provided to them.
Consider appointing a power of attorney and enduring guardianship to look after any legal, financial or medical needs in the event of incapacity.
Formalising a budget
A budget shows exactly how money is spent and where savings are possible. Maintaining a monthly budget is ideal, making sure to include quarterly or annual expenditure items, such as insurance costs, council rates or school fees.
"Financial advice can be simple and straightforward, depending on the circumstances of the individual. Obtaining qualified advice around tax minimisation strategies, retirement planning and superannuation, estate planning and insurance will mean people are already one step ahead for the New Year," he concluded.
Forward this article to a friend. Follow us on Linkedin. Join us on Facebook. Find us on Twitter for the latest updates
About the author