Try another search or check out these top posts
Save
Key tips for tackling debt: ASIC
With the new financial year rolling around, ASIC has released five handy hints for Aussies to get out of debt sooner.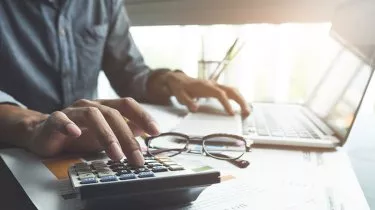 Key tips for tackling debt: ASIC
With the new financial year rolling around, ASIC has released five handy hints for Aussies to get out of debt sooner.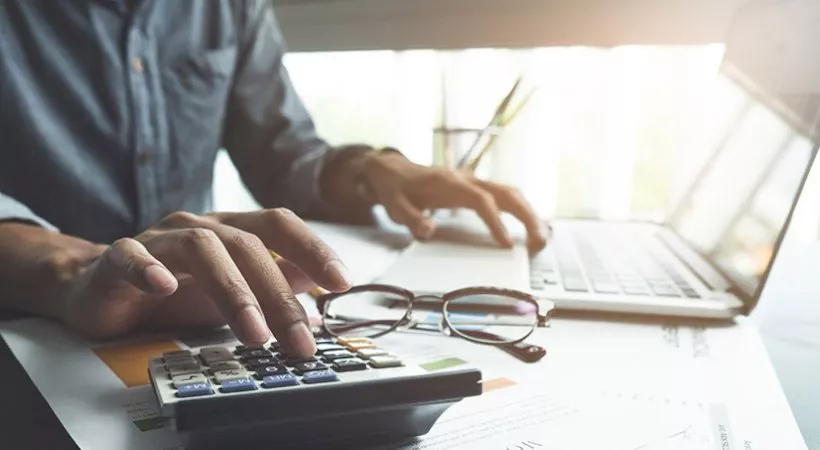 Aussies looking to get out of debt sooner should focus in on what they owe, what is charging them the most, and prioritise paying off debts.
According to ASIC's chief operating officer, Warren Day, the start of the financial year is an opportunity for Aussies to look at their financial position. 
Mr Day recently joined ABC Melbourne to talk about tips for tackling debt and to discuss changes to debt management and credit repair firms that will help consumers.  
"Owing money or falling behind on repayments can be stressful. The good news is there are steps you can take to relieve the financial pressure," Mr Day said.
"When it comes to getting on top of debt, the most important thing is to get started. Don't bury your head in the sand. There is lots you can do to manage mounting bills and places to go for help."
During the program, Mr Day revealed five tips for Aussies to get out of debt sooner. 
1. Know what you owe
According to ASIC, Aussies looking to pay down their debts should start by making a list of what they own showing:
how much each debt is

the minimum monthly repayment (if any)
Include credit cards, loan repayments, unpaid bills, fines and any other money you owe.
2. Work out what you can afford to pay
Next, those looking to pay down debts sooner should have an understanding of their income and expenses. 
List all the money you have coming in each month (income), such as salary or benefits. Then list all the money going out (debts and expenses), for things like food, rent or mortgage, credit cards, electricity, phone and transport.
According to Mr Day, Australians should "tally these up, then compare money in and money out".
"Identify some expenses that you can cut or reduce. Be realistic – don't make it impossible to stick to," he said.
3. Prioritise your debts
Next, debt payers need to work out which debts are your priority debts and try to pay them first if you can. Priority debts include:
rent or mortgage payments

council rates and body corporate fees

electricity, gas and water

car repayments – if you need your car for work or essential travel
4. Build a savings buffer
According to ASIC, an easy way to increase comfort levels and pay off debt sooner is to build savings buffers.
"If you have any surplus funds, build an emergency fund. This will provide a financial safety net to cover any unexpected expenses or future changes to your income," Mr Day explained.
5.Get help if you need it
Finally, ASIC highlighted that for those in debt, help is available. 
"Before you jump into anything, talk to a free, confidential financial counsellor. They can explain your options and help you make a plan," Mr Day concluded. 
Forward this article to a friend. Follow us on Linkedin. Join us on Facebook. Find us on Twitter for the latest updates
About the author