Try another search or check out these top posts
Save
Half of Aussie savers burdened by wallet-worries
Australians approach saving money in different ways, but three in five aren't satisfied with their current financial situation.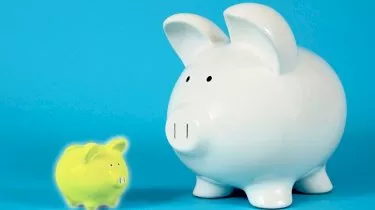 Half of Aussie savers burdened by wallet-worries
Australians approach saving money in different ways, but three in five aren't satisfied with their current financial situation.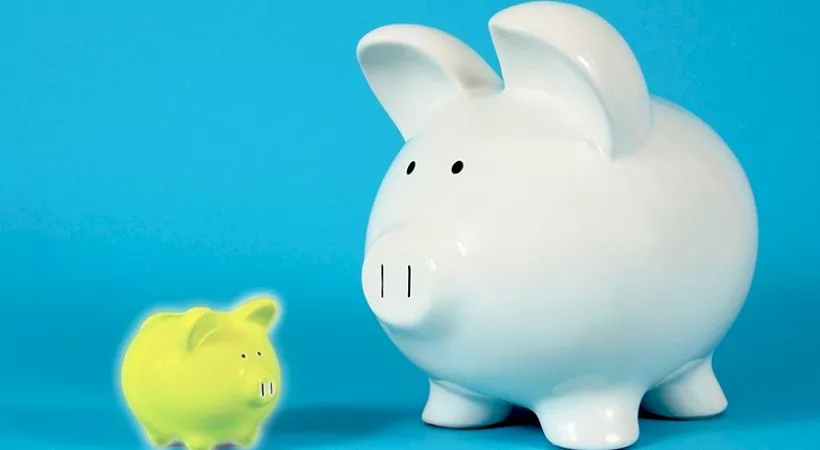 Data released by the National Australia Bank (NAB) has suggested there are four dominant mindsets found among Australians when it comes to handling their money.
NAB's research distinguished between dollar-stretchers, goal-driven savers, impulse spenders and habitual savers.
Dollar-stretchers were said to be highly conscious of their spending habits and particularly strong at budgeting. They'd often feel anxious about their finances and sometimes relied on credit to cover everyday expenses.
In contrast, goal-driven savers were highly motivated to reduce their expenses and increase their income whenever and wherever possible. They'd boost their long-term savings with windfall income like tax returns but primarily focus on short-term financial goals like holidays.
Impulse spenders operated in opposition to this kind of thinking. They'd often prioritise instant gratification over other goals. They'd shop when bored and rely on big income events like tax returns to cover any debt they'd accumulated.
Finally, habitual savers tended to spend their money frugally. NAB said that this commitment to their savings could sometimes backfire, leaving them short on what they needed to cover everyday expenses.

NAB group executive personal banking Rachel Slade said that the data provided new insights into how Australians approached their finances.
"Our research and interviews showed money mindsets aren't income dependent. Instead, they are influenced by major milestones like getting married, having a baby, achieving a financial goal or a change in financial circumstances," she said.
Other findings by NAB included the detail that Aussies under the age of 30 are not only the biggest discretionary spenders but also the biggest savers.
Acknowledging the time of year, Ms Slade said that January would see thousands of Aussies think more deliberately about their financial goals for the months ahead.
"For some people, January can be a financial hangover as we get out of holiday mode and assess the full impact of Christmas spending. For others, reviewing their finances is something they do at the start of every year," she explained.
Sixty per cent of those surveyed said that they have a budget of some kind, though 23 per cent said that they struggled to keep their spending under control.
Seventy per cent of those with budgets admitted to reviewing it on a monthly basis, while nine in 10 Aussies said that they used some sort of tool or app to manage their money.
Forward this article to a friend. Follow us on Linkedin. Join us on Facebook. Find us on Twitter for the latest updates
About the author