Try another search or check out these top posts
Retirement
SMSFs must seek new investments to avoid a 'humble retirement'
Self-managed super funds should consider alternative investment opportunities.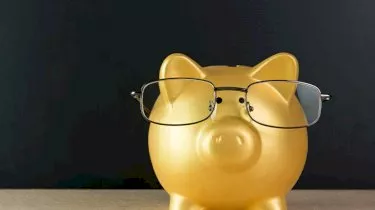 SMSFs must seek new investments to avoid a 'humble retirement'
Self-managed super funds should consider alternative investment opportunities.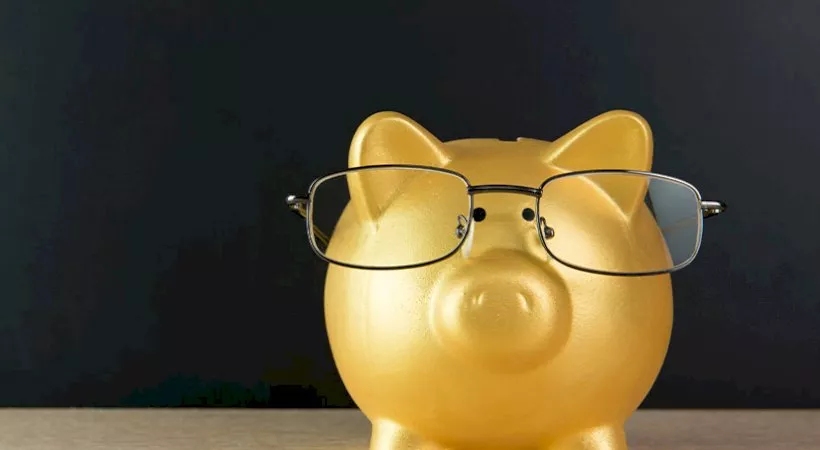 SMSFs may need to look outside cash, term deposits and Australian shares to maintain their target returns, according to boutique fund manager Laureola.
"In our view, the Australian sharemarket might be close to full valuation and continues to be susceptible to pandemic and geopolitical risks," Laureola said.
"Most SMSF portfolios might be seeking alternatives to equities risk. With interest rates close to zero, cash and term deposits might be limited in compensating for potential losses in listed Australian shares."
Laureola identified uncorrelated investments as being key to SMSFs that are looking to spread their investment risk.
"For an SMSF, an uncorrelated asset would generate returns in its own way and does not react to the market forces impacting on, say, Australian equities," the fund manager said.
While bonds are one example of a typical uncorrelated investment, Laureola noted that bonds have been more correlated with stocks over shorter periods, particularly when interest rates are low, and longer-dated bonds could lead to capital losses if interest rates rise.
Laureola suggested life settlements as a potential candidate for an uncorrelated asset for SMSFs to consider.
"The life settlement asset is structurally non-correlated to the sharemarket, the bond market or property price movements," Laureola said.
"A well-managed exposure to life settlements can provide potential returns comparable to that of equities over longer time periods, but with less volatility and with no correlation to equities or other investible assets."
SMSFs are able to gain exposure to life settlements through a number of funds including the Laureola Investment Fund.
Another alternative for SMSFs to consider is investing in property. However, there are a number of important factors to take note of.
Forward this article to a friend. Follow us on Linkedin. Join us on Facebook. Find us on Twitter for the latest updates