Retirement
Retirement costs spike at the fastest rate in over a decade
Retirees have been hit hard by higher living costs, including fuel prices and property rates.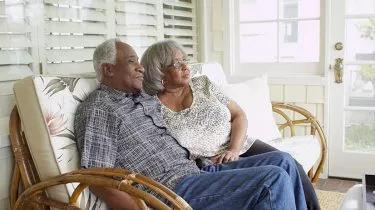 Retirement costs spike at the fastest rate in over a decade
Retirees have been hit hard by higher living costs, including fuel prices and property rates.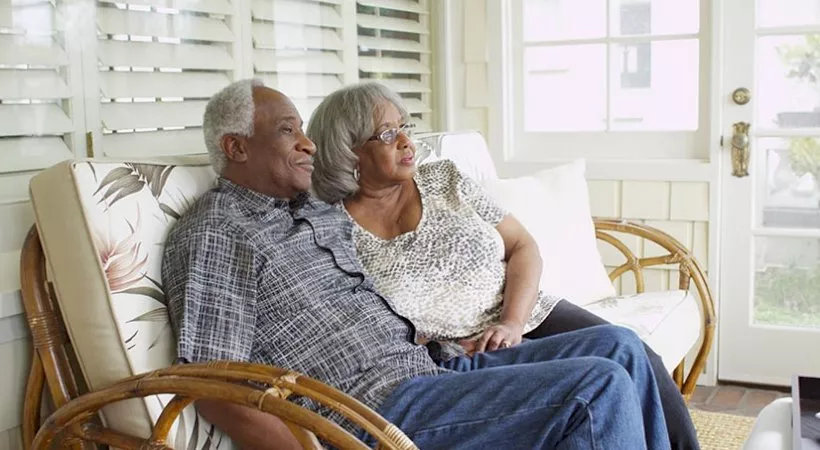 A new report by the Association of Superannuation Funds of Australia (ASFA) has found that the cost of retirement has spiked by up to 3 per cent in the past year.
The ASFA Retirement Standard for the September quarter said that singles aged around 65 currently need $45,239 per year for a comfortable retirement, 3 per cent higher than a year ago and 1 per cent more than in the previous quarter.
Retired couples need to budget $63,799 to live comfortably each year, an increase of 2.8 per cent annually and 0.9 per cent compared to last quarter.
ASFA said that the annual rises were the biggest it had recorded since 2010, and the quarterly rises were higher than the 0.8 per cent increase to inflation measured by the ABS.
"Australian retirees are now facing significant pressure on their budgets, given a range of unavoidable price hikes including petrol and council rates," said ASFA deputy CEO Glen McCrea.
During the quarter, fuel prices climbed 7.1 per cent and are 24.6 per cent higher than a year earlier, while property rates moved 3.3 per cent higher as many councils increased their rates following smaller rises, rebates and freezes in the previous year.
Retirees have also felt the pressure of higher furniture costs (+3.8 per cent) and vehicle prices (+1.4 per cent), along with higher costs for domestic holidays (+3.8 per cent) and increased prices for restaurant meals (+1.6 per cent) and takeaway food (+1.3 per cent).
"It's critical that future retirees are able to build sufficient retirement savings to ensure they can have dignity, health, vitality and connection in retirement," said Mr McCrea.
A modest retirement is estimated to cost couples $41,446 per year and singles $28,775 per year.
ASFA said that the increase in the superannuation guarantee to 12 per cent, which is currently set to rise in stages until July 2025, was important to help future generations remain confident that they will be able to meet the financial challenges of retirement.
Many low-income earners are set to benefit from amendments to superannuation law introduced into Parliament last month that will remove the $450 per month income threshold for superannuation guarantee contributions.
The changes would benefit an estimated 300,000 Australians, 63 per cent of whom are female.
ASFA has also recently drawn attention to the risks posed by climate change, which could see the superannuation industry potentially lose billions of dollars.
Forward this article to a friend. Follow us on Linkedin. Join us on Facebook. Find us on Twitter for the latest updates