Try another search or check out these top posts
Retirement
More major super, housing reform set under Labor government
Opposition leader Bill Shorten has announced key policy reforms to superannuation and housing over the weekend at the ALP national conference.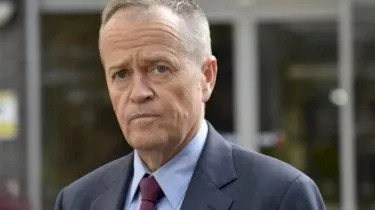 More major super, housing reform set under Labor government
Opposition leader Bill Shorten has announced key policy reforms to superannuation and housing over the weekend at the ALP national conference.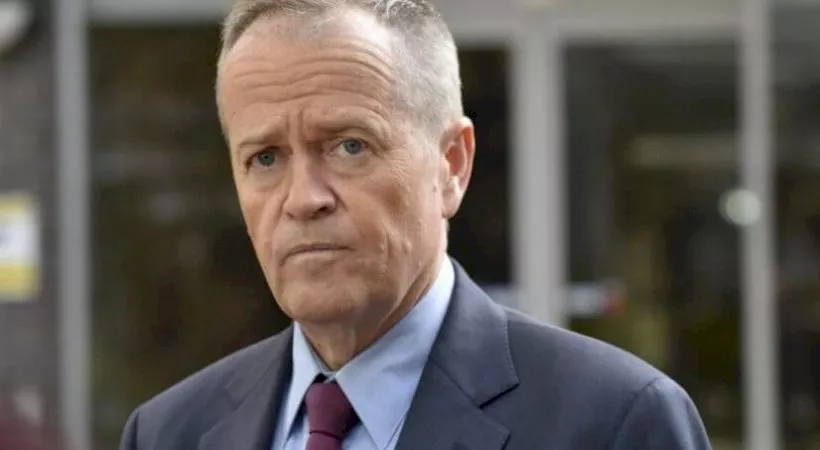 The Labor leader used his speech to launch two fundamental election promises for the party, the inclusion of superannuation in the National Employment Standards and a $6.6 billion plan to incentivise investors to provide affordable housing.
The breakdown: Superannuation
According to Mr Shorten, enshrining employer superannuation requirements as one of the minimum employment entitlements of the National Employments Standards would give it the "same protections as any other workplace right."
His views were echoed by Industry Super Australia chief executive Bernie Dean, who said the Opposition's plan would be an important step towards tackling the issue of unpaid super affecting one in three Australians.
"The Opposition's commitment to include super in the National Employment Standards (NES) will make it crystal clear to employers and employees what their respective responsibilities and rights are," Mr Dean said.
"Importantly, enshrining super in the NES will provide new legal avenues to recoup unpaid super, which have not been broadly available."
The breakdown: Housing 
The standout of Mr Shorten's speech, however, was his announcement of a plan to improve rental affordability for low and middle-income earners.
The 10-year plan will see investors offered a subsidy of $8,500 a year for 15 years on the proviso that they build new rental properties and keep rent at 20 per cent below the market rate.
"A hidden struggle in this country is being fought by hundreds of thousands of our fellow Australians who can't afford to live anywhere near where they work," Mr Shorten told the conference.
"They're spending over a third of their pay packet on rent – and plenty more on petrol each day when they travel."
"Housing affordability is a national challenge and it demands national leadership," he affirmed.
Labor estimates the plan will see 250,000 rental properties built over the 10 years.
The government fights back 
However, Treasurer Josh Frydenberg has labelled the scheme as an admission by the Labor party that its controversial changes to negative gearing and the capital gains tax will negatively impact rental pricing.
He says the policy, which effectively is a rerun of the Rudd government's National Rental Affordability Scheme, will be plagued by the same issues it faced in the Rudd era and will do little to keep dwindling rental markets afloat.
"Labor's rerun of its failed affordable housing scheme is nothing more than an admission that its big new housing tax will have a negative impact on housing affordability and supply," Mr Frydenberg said.
"Labor's National Rental Affordability Scheme was rorted, ripped off taxpayers and was strongly criticised by the Australian National Audit Office after it was first introduced in 2008.
"It did not work then and it will not work now.
"If Labor really cared about housing supply, they would scrap their ill-conceived plan to abolish negative gearing as we know it."
His words mirror those in both the tax and housing sectors, who have been actively calling for changes to Labor's tax policies over concerns the incomes of many low and middle-income property investors will be adversely affected.  
Forward this article to a friend. Follow us on Linkedin. Join us on Facebook. Find us on Twitter for the latest updates