Try another search or check out these top posts
Retirement
Go easy on the spending, firm warns mid-term retirees
About a decade into retirement, self-funded retirees can fall into "mid-term retirement extravagance" syndrome which, if poorly-considered, can impact their spending plans.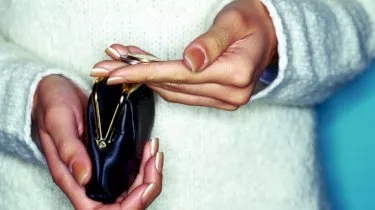 Go easy on the spending, firm warns mid-term retirees
About a decade into retirement, self-funded retirees can fall into "mid-term retirement extravagance" syndrome which, if poorly-considered, can impact their spending plans.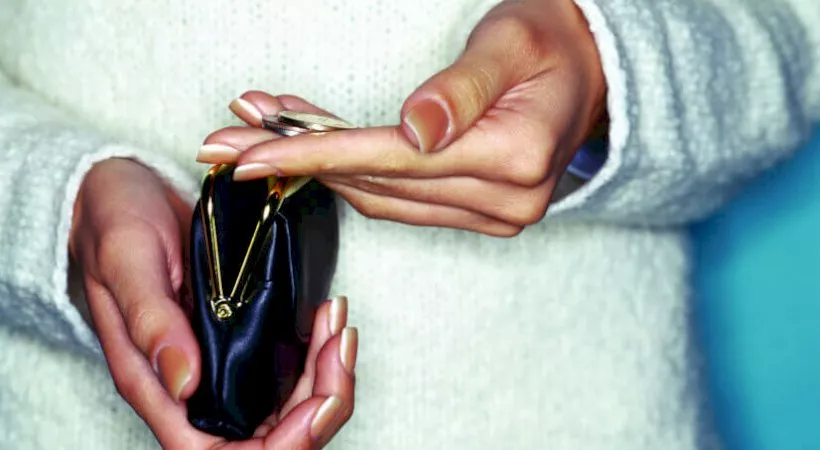 That's according to the head of wealth management at HLB Mann Judd Sydney, Michael Hutton.
He explained that about a decade into retirement, retirees start to feel older and less active and as such they're tempted to enjoy one last spending binge.
"It might be buying the luxury car they have always wanted, taking an extravagant holiday, and is often a combination of several different things.
"This is fine as long as they can afford it, and as long as such spending does not affect their longer-term financial situation – including the quality of care they will be able to afford in their final years."
While acknowledging that such behaviour is understandable, Mr Hutton said retirees should be aware that the cost of ageing grows exponentially with time.
He said: "It is a mistake to think they will need less income or capital in the later years of their life, as aged care and medical needs are increasingly expensive.
"Quality of life for retirees needing care can vary enormously. Healthcare costs can rise dramatically after the age of 70, so retirees shouldn't assume they won't need as much money as they get older and more frail."
Instead, retirees should take those costs into account in order to have control over their long-term lifestyle.
What about the kids?
Continuing, Mr Hutton said retirees should try to find a balance so that they also don't "live poor and die rich".
"We also see people in retirement who are scrimping and saving in order to leave as much as possible to their children. Sometimes their children are giving them a hard time about their spending, because the children already think of the money as 'theirs'.
"Effectively, some people are living poor but dying rich, because they aren't comfortable about their financial position, or it is not well structured."
He said an appropriate balance would see retirees enjoying their lives but making sure there's enough to cover future needs "even if that means leaving less to the kids".
It appears many Australians are heeding Mr Hutton's advice, with a survey of older Australians by National Seniors Australia and Challenger Annuities finding that 3 per cent of respondents plan on preserving all of their savings for the next generation, as compared to 10 per cent who want to spend it all on themselves.
When it comes to the reasoning behind this trend, the research noted: "Current retirees feel that they had supported the next generation already. There was also a sentiment that the next generation was already better off than current retirees and they felt no obligation to help them further."
Further, an 80-year-old woman told the researchers: "When discussing modern trends with my contemporaries, I find that we all feel that our children are no longer dependent on our estate, whereas in our turn, our parents' estates helped us enormously."
Longevity protection
Mr Hutton's comments follow recent calls from the Actuaries Institute Australia for improved longevity protection frameworks.
The body argued that older Australians are scrimping on spending during retirement as they fear they will outlive their savings. Further, they warned that unless the government makes a decision on the way MyRetirement income products under the age pension are means tested, product development and innovation "will stall".
Head of the Actuaries Institute's retirement strategy group, Andrew Boal said: "If it [development of MyRetirement] fails at this stage, if we can't get the broad framework right, then we have little chance of helping retirees to deal with longevity risk in retirement in order to improve the efficiency of the superannuation system.
The Actuaries Institute called for a post-retirement framework that has the flexibility to accommodate both members of industry and retail superannuation funds, while allowing for the development of products that service members with low balances or lower life expectancies.
Forward this article to a friend. Follow us on Linkedin. Join us on Facebook. Find us on Twitter for the latest updates