Try another search or check out these top posts
Retirement
Businesses need to rethink Australia's ageing workforce: AustralianSuper
Retirement
Businesses need to rethink Australia's ageing workforce: AustralianSuper
Australia's top super fund has called for "fresh and innovative thinking" towards retirement.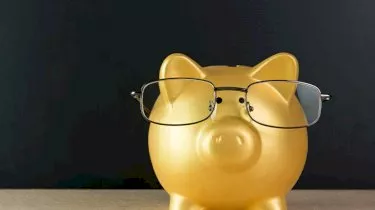 Businesses need to rethink Australia's ageing workforce: AustralianSuper
Australia's top super fund has called for "fresh and innovative thinking" towards retirement.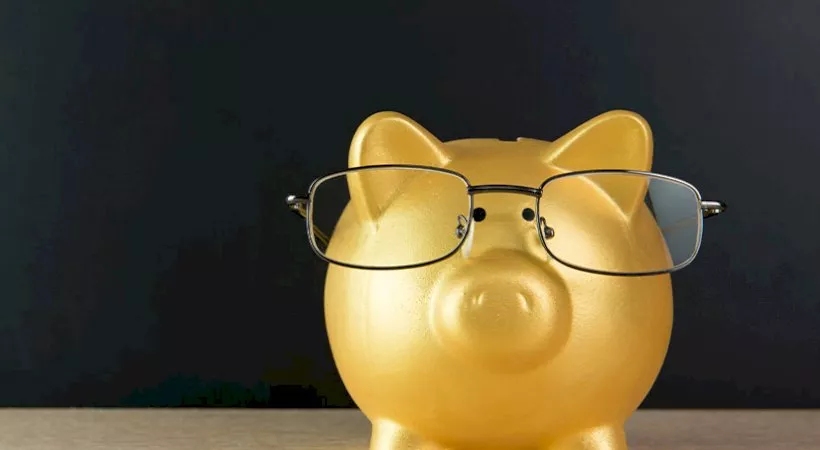 AustralianSuper said that radical changes in the way employees are approaching retirement meant that employers needed to rethink the support they provide.
"With the significant demographic shift towards older Australians in our community, businesses are increasingly recognising the importance of inclusivity and diversity, but more needs to be done to support older workers," said Vicky Maguire, head of business growth at AustralianSuper.
Twenty-five per cent of the Australian population is forecast to be aged 65 or older by 2047, close to double the current proportion.
AustralianSuper, which manages over $233 billion in savings for its 2.4 million members, has collaborated with national support agency Transitioning Well along with WorkSafe Victoria on a project called Ageing Workforce Ready, which aims to help employers support older workers.
"Supporting individuals, recruiting experienced workers wanting to return to work after retiring and countering age discrimination in the workplace is a win-win for employees and businesses," continued Ms Maguire.
"A key part of the project is focused on how we can improve the skills of managers so they can support workers who are transitioning to retirement or who are deciding to return to work."
Over 100,000 businesses in Victoria will have access to a range of materials developed as part of the Ageing Workforce Ready project over the past two years based on research, data and best practice.
Ms Maguire said that it was also important to disprove some of the misconceptions that individuals may have about older workers.
"There's all too common perceptions that older workers want to work part-time, take more sick leave and cost more to employ, but it's simply not the case. It's time to change these outdated views," Ms Maguire concluded.
Forward this article to a friend. Follow us on Linkedin. Join us on Facebook. Find us on Twitter for the latest updates