Try another search or check out these top posts
Resources
EXPLAINED: The golden eggs
Have you noticed the golden eggs that now appear above each article on nestegg?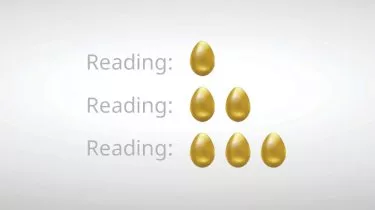 EXPLAINED: The golden eggs
Have you noticed the golden eggs that now appear above each article on nestegg?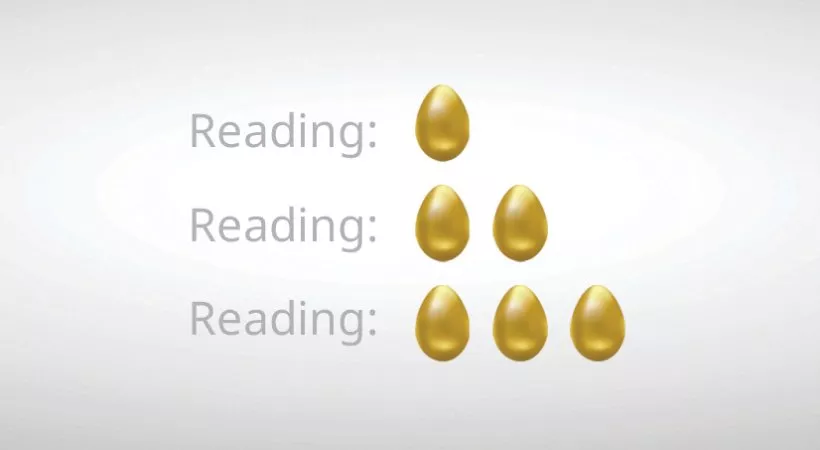 They are sitting just below the headline and next to the publishing date.

The purpose of these eggs is to help you quickly and easily classify the information in each article you are reading.  

One-egg stories are the easiest reads. They are short, sharp and straightforward.

Articles with one egg also contain the kind of information that nestegg thinks is very important for Australians to know!

Two-egg stories are a bit more complex. These stories may offer some insight or analysis on a particular topic, and are usually longer as a result.

They also delve into topics that are a bit more complicated, but the more you read on nestegg, the more familiar these concepts should be or will become!

Our three-egg stories leverage the same information that players in the financial industry are also wanting to know.

Here's where you will find commentary from experts in the area, insight and analysis regarding political or economic events, and higher-level ideas for wealth for those people who already have the basics of money down pat.  

We always value your feedback. If you see an article that you think may have been classified incorrectly, please get in touch. 

We would also love to hear your questions! We want to ensure nestegg is providing useful answers to the very real questions that Australians have about finance, so if there's anything you want to see on our site, or anything money-related that you can't quite get an answer for, reach out!