Try another search or check out these top posts
Invest
Why shares could be a better bet than property for young Aussies
Faced with rising house prices, many young Australians are turning to the sharemarket instead.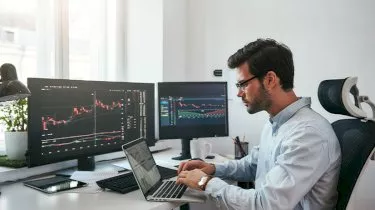 Why shares could be a better bet than property for young Aussies
Faced with rising house prices, many young Australians are turning to the sharemarket instead.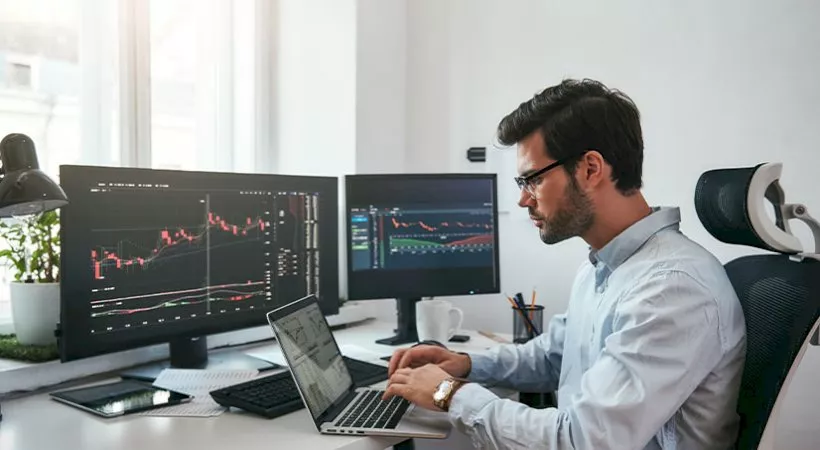 Despite efforts by federal and state governments to lure first home buyers onto the property ladder, the share market is growing in popularity among younger investors.

Wealth Within chief analyst Dale Gillham noted that "housing affordability for the younger generation is continuing to be a challenge, which I am sad to say has been an issue for a number of decades, and one I doubt will change."
Given this, he said, "We need to change the messaging we provide to young people about getting married and buying a house to one of investing first then getting married."
According to Mr Gillham, "The outdated idea that Baby Boomers continue to push on our younger generation about owning a house as security is false and causing many to get into financial stress."
Rather than encourage young Australians to go all in on a house that is owned predominantly by the bank, he encouraged them to find alternative pathways to financial security.

"While some young people prefer to save money, this is the slow and hard road to getting into your first home and, in my opinion, is unnecessary."
"Making your money work hard for you by investing in the stock market is easier and wiser, and will allow you to achieve your goals much faster," he said. 

Recent research by AUSIEX revealed that interest in the sharemarket by younger demographics increased significantly during the pandemic.

According to Mathew Tilley, head of markets and client solutions at AUSIEX, "The data shows younger traders were beginning to become increasingly active in the market even before the pandemic."

AUSIEX's report suggested that Generation Z was the biggest trading group during the pre-COVID period, accounting for 30.43 per cent of trades.
Mr Tilley noted that trading is "becoming easier and more affordable than ever", which has increased the ability for younger generations to participate in the market directly.

"While this generation may have been hampered by some unfavourable economic circumstances, such as diminishing household affordability, this demographic has increased disposable income and a strong values-based approach to investments."


Forward this article to a friend. Follow us on Linkedin. Join us on Facebook. Find us on Twitter for the latest updates
About the author