Try another search or check out these top posts
Invest
Why ESG investing is the 'longer-term answer' to the energy crisis
deVere has highlighted the "value, necessity and rewards" of sustainable investing.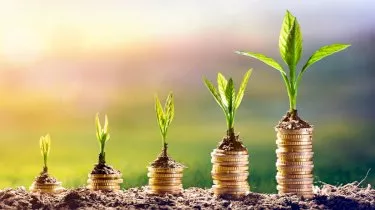 Why ESG investing is the 'longer-term answer' to the energy crisis
deVere has highlighted the "value, necessity and rewards" of sustainable investing.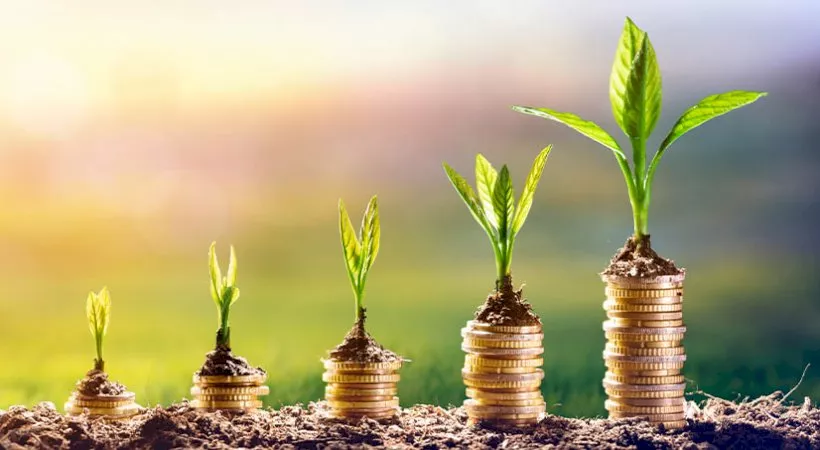 The global energy crisis has put a "sharp focus" on environmental, social and governance investing, according to deVere Group founder and CEO Nigel Green.
Mr Green said that while surging energy prices globally could delay the transition to cleaner energy, investors should be taking a longer-term view of the situation.
"They will see that the current energy crisis is a combination of factors — including ongoing geopolitical tensions to which there are no quick fixes, and infrastructure and supply issues — and that these problems are not going away," he said.
"It will bring into sharp focus that rather than staying with fossil fuels, the longer-term answer to this and future energy crunches is ESG (environmental, social and governance) investing."
According to Mr Green, "savvy investors" will move quickly to take advantage of the "undeniable value, necessity and rewards" that sustainable investing offers.
ESG investing is also set to be boosted by increasing support for ESG criteria from governments and regulators as well as an estimated US$30 trillion transfer in wealth to Millennials in the coming years who are more likely to seek out responsible investments.
Mr Green added that the COVID-19 pandemic has also led to an increased focus on how the health of the planet affects human health.
"What is perhaps more impressive is that those investments with robust ESG credentials are continuing to outperform the market and experience lower levels of volatility," he said.
About 44 per cent of deVere's clients globally reported that they had or were considering exposure to ESG investments, up from 26 per cent a year ago.
deVere also highlighted its own commitment to ESG, joining 18 global finance companies as founding signatories to the net-zero initiative backed by the United Nations with a commitment to achieving net-zero greenhouse gases by 2050.
"It's becoming increasingly clear that the best way and most sustainable way to solve this and future energy crises is to accelerate the transition towards cleaner power," said Mr Green.
"Investors, keen to get ahead of the curve as well as earn profits with purpose, will be more keenly seeking out the opportunities as the world scrabbles to mitigate the environmental, economic and social fallout of the current situation — a situation which is likely to be a constant risk."
Forward this article to a friend. Follow us on Linkedin. Join us on Facebook. Find us on Twitter for the latest updates