Try another search or check out these top posts
Invest
Sustainable investing now entering 'teenage years'
A new industry report suggests that COVID-19 has only deepened the pressure to invest sustainably for institutional players.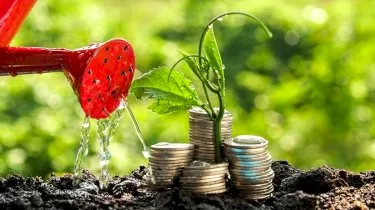 Sustainable investing now entering 'teenage years'
A new industry report suggests that COVID-19 has only deepened the pressure to invest sustainably for institutional players.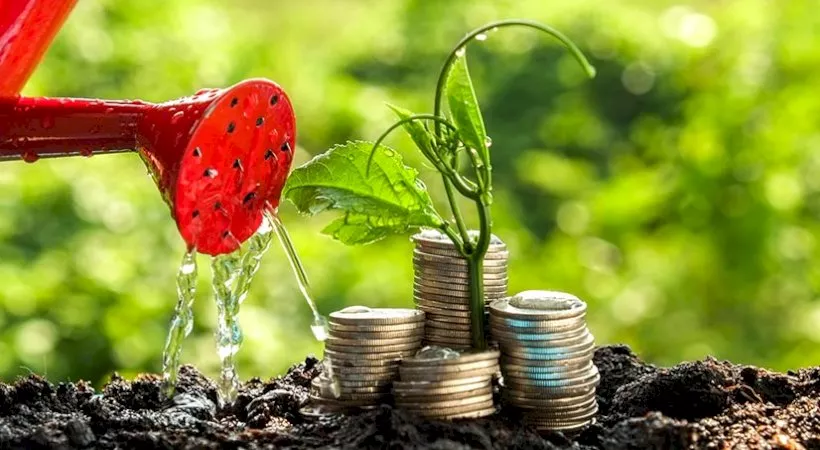 Schroders' latest look into sustainable investing has revealed that ethical investors aren't just becoming more common and vocal, but also more sophisticated.
Schroders' global head of sustainable investment, Andrew Howard, pinned this development on the pandemic, noting that COVID-19 has only intensified the ongoing spotlight on sustainable investing.

According to him, "sustainable investing has grown significantly in recent years and the resulting attention from investors, regulators and asset managers has been inevitable".

"Added to the mix is the impact of COVID-19, which has affected all aspects of our lives with sustainable investing, no exception," he said.
Schroders' 2021 Institutional Investor Study found that 48 per cent of Australian institutional investors now see sustainable investing as more important following the pandemic.
The report also found that pressure from members has risen for sustainable investment behaviour among Australian investors, with 51 per cent of surveyed institutional investors highlighting it as the dominant driver for ESG investments.
Regulatory and industry pressures ranked second at 45 per cent, while just 25 per cent cited a desire to positively impact society and the planet.
Schroders sustainability manager for Australia, Ella Reilly, said that the firm expect these trends to continue in the near term, as the presence of sustainable investing in the finance deepens.
"There's no question that sustainable investing will remain a key focus for Australian institutional investors in a post-COVID world," she said.
Mr Howard said that worries about balancing investment sustainability and performance have fallen significantly, but said that greenwashing remained a concern.

On the other side of things, Mr Howard noted that the COVID-19 has turned a spotlight on the more social elements of ESG investing.
"The crisis has exposed those companies that approach shareholder value as a trade-off against the interests of a wider group of stakeholders, and those which recognise that long-term, sustainable shareholder returns depend on strong stakeholder relationships," he said.
Doubts persist around how risk is measured and managed when investing sustainably, he said.
"Asset managers cannot afford to approach sustainable investing as a compliance exercise. We need to have a very clear idea and commitment of why and how we approach sustainable investment, what our clients want from us and then apply it to our portfolios," he said.
Despite its recent growth, Mr Howard said that sustainable investing remains in its "teenage years" and that asset managers should act accordingly.

"We need to ensure that any concerns or challenges our clients may perceive when it comes to investing sustainably are completely allayed, through ever-clearer reporting and disclosures," he said.
Forward this article to a friend. Follow us on Linkedin. Join us on Facebook. Find us on Twitter for the latest updates
About the author