Try another search or check out these top posts
Invest
Stocks to watch: replacing dangerous cladding
With non-compliant and dangerous cladding in the spotlight, there may be opportunities for savvy investors to put their money into a solution.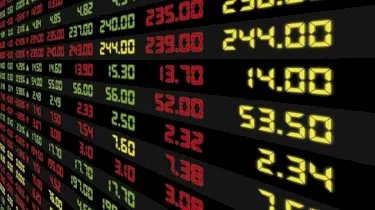 Stocks to watch: replacing dangerous cladding
With non-compliant and dangerous cladding in the spotlight, there may be opportunities for savvy investors to put their money into a solution.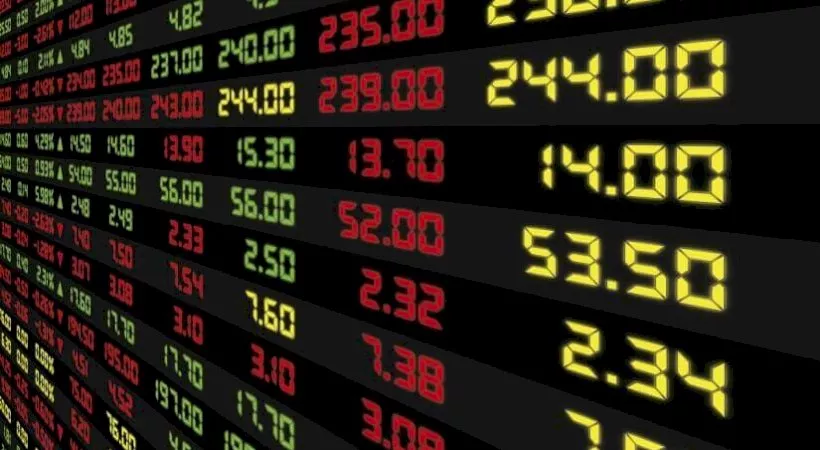 That's according to David Prescott of Lanyon Asset Management. Speaking at the Future Generation Investment Forum in Melbourne last week, Mr Prescott said that in the wake of devastating fires both domestically and abroad, the potential culprit – non-compliant and highly combustible cladding – is under heavy scrutiny.
This presents an opportunity for investors to invest in the alternative, he continued.
"There have been thousands of buildings built in Australia with a highly combustible, non-compliant and completely unsafe aluminium and polyethylene cladding.
"I won't go in today why the building industry has used this product so extensively, that's a million dollar question, but what I can say is this cladding product has been used widely in apartment buildings, in office buildings, in hospitals and in schools."
Referencing a Four Corners report on the issue from earlier this year, Mr Prescott said the cladding problem is a "huge issue" for the country and industry, akin to the impact of asbestos.
"The building industry is currently going through nationwide audits and the potential building code changes. Whilst any building code change is unlikely to be applied retrospectively, in our view insurance premium increases will likely force extensive cladding replacement to occur."
Noting this, he said investors should consider investing in the ASX listed commercial services business, Global Construction Services (ASX:GCS).
He argued that the Australian-based construction service, as one of the country's "leading cladding businesses" has a strong growth profile.
The company fell out of favour with the market after buying assets at "the wrong time of the cycle", however after it sold its loss-making division for $29 million, Mr Prescott said the company's "significant net cash position" hasn't been noted by the market.
"What we don't think the broader market has realised, with this specifically, is that the sale of that previously loss-making division has crystallised significant tax losses for GCS which will shield the company from future cash tax payments for the next two-three years. This will significantly boost free cash flow."
Continuing, he said: "GCS is one of the nation's leading cladding businesses, a company that specialises in the installation but not the manufacture of cladding facades and will most surely benefit from any widespread cladding replacement. The industry is highly specialised and concentrated with only a very small number of experienced participants."
As such, the asset manager contended that the cladding part of the business will be a "meaningful contributor to earnings growth" in coming years.
He argued that GCS deserves a market re-rating, and that the current mid-80c stock price could grow to over $1.20 a share.
"We think the market broader stock market is awash with overpriced stocks. GCS, in their market is currently trading on a forecast single digit P multiple. We think that's extraordinary for a company with a net cash balance sheet, a company that won't pay any cash tax for potentially three years and for a company that we expect will pay us a growing stream of fully franked dividends."
The Future Generation Investment Forum saw 11 leading fund managers give five-minute presentations on one particular investment idea. 
Other fund managers suggested investing in News Corp, Hot Rocks Holdings, Aveo and WD40. 
Forward this article to a friend. Follow us on Linkedin. Join us on Facebook. Find us on Twitter for the latest updates