Try another search or check out these top posts
Invest
Socially responsible investing not on Baby Boomer radar
Baby Boomers are the least likely generation to entertain the idea of socially responsible investing, alongside new research that reveals that well over half of high-net-worth and ultra-high-net-worth Australians "do not deeply consider environmental, social or governance issues in their investment decisions."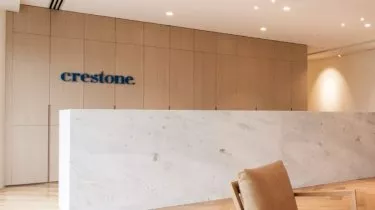 Socially responsible investing not on Baby Boomer radar
Baby Boomers are the least likely generation to entertain the idea of socially responsible investing, alongside new research that reveals that well over half of high-net-worth and ultra-high-net-worth Australians "do not deeply consider environmental, social or governance issues in their investment decisions."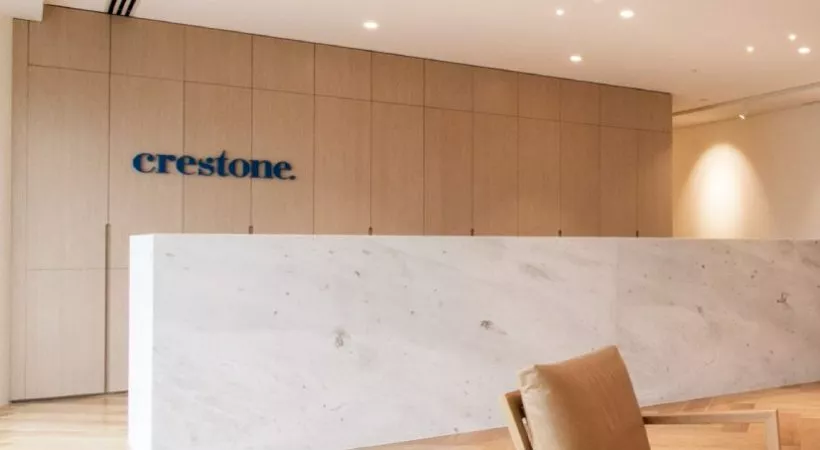 Crestone's 2019 State of Wealth Report said that despite some recognition of a rise in socially responsible investment, close to three in five (58.2 per cent) of wealthy Australians do not typically consider environmental, social or governmental (ESG) concerns in their investment decision-making.
Baby Boomers, classified as aged 53 to 72 by the report, are the most likely to regard social factors as irrelevant or only a minor consideration of their investing behaviour, with 65.5 per cent indicating as such. 
Overall, while one in four high-net-worth and ultra-high-net-worth individuals (26.7 per cent) do see social factors as a "nice-to-have" aspect of an investment, the report said such persons "are not willing to pay more and/or sacrifice returns to satisfy environmental, social or governance concerns".
Reflecting such attitudes, the data showed that on average, across all age groups, only one in six (17.6 per cent) of all respondents have socially responsible investments in their portfolio. 
For Baby Boomers specifically, the proportion holding socially responsible investments is just 12.1 per cent. 
According to Crestone, interest in socially responsible investing would be higher "if returns were perceived to be on par with or superior to market returns, with close to three in five (59.3 per cent) saying they would consider these investments if returns were competitive". 
Around three-quarters of respondents indicated they would consider investing in (73.3 per cent) or investing more (75.1 per cent) in socially responsible investments if they didn't have to pay more or sacrifice returns. 
More than three in four investors also said they would consider investing in, or investing more in ESG funds if they offered better returns than other funds. 
The report noted that "the uptake of socially responsible investments among the wealthy could be increased by clearing up misconceptions around fees and returns". 
The report comes as Australian insurance giant Suncorp announces plans to withdraw its interests in thermal coal in line with its own responsible investment policies.
nestegg has also recently reported one fund manager as saying that the identification of companies with a positive ESG trajectory is the trick "to capturing performance returns when investing in responsible assets".
This email address is being protected from spambots. You need JavaScript enabled to view it.
Forward this article to a friend. Follow us on Linkedin. Join us on Facebook. Find us on Twitter for the latest updates
About the author