Try another search or check out these top posts
Invest
Australian insurer getting rid of thermal coal interests
An Australian insurance giant has announced its exit from the thermal coal industry in line with its responsible investment policies.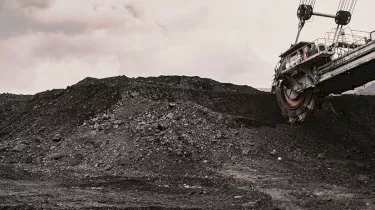 Australian insurer getting rid of thermal coal interests
An Australian insurance giant has announced its exit from the thermal coal industry in line with its responsible investment policies.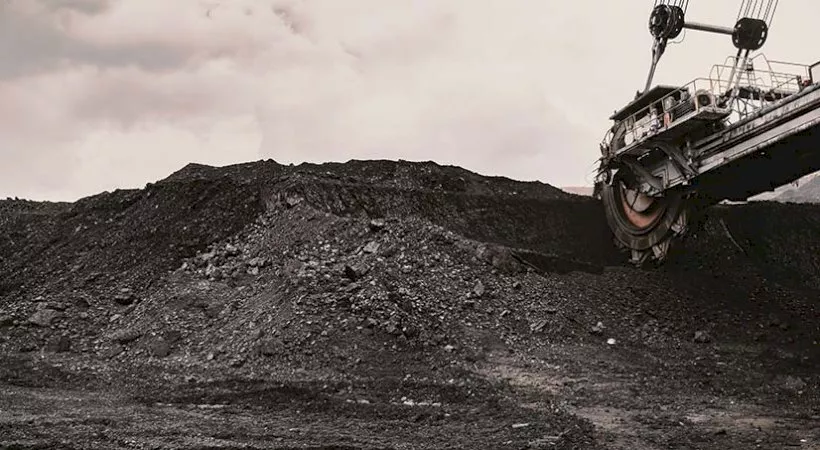 According to a statement from Market Forces, Suncorp is the second Australian insurance company to announce its exit from thermal coal this year, after QBE previously committed to phase out its exposure to thermal coal by 2030.
A Suncorp spokesperson has said that the company "recognises climate change will have a systemic impact across sectors and geographies, presenting a wide range of financial and strategic risks and opportunities for our business, communities, and the wider economy".
Suncorp has noted its exposure to the fossil fuels industry as "not material", but did confirm that the organisation "do[es] not directly invest in, finance or underwrite new thermal coal mining extraction projects, or new thermal coal electricity generation, and we will phase out of these exposures by 2025".
"We will seek to increase exposure to businesses that have a positive environmental impact, including renewable energy generation and technology," a spokesperson explained.
The figure that the insurance giant cited was that its current exposure to such fossil fuels sits at less than 0.5 per cent in the insurance business and investment portfolio, and a "negligible" proportion of the organisation's commercial lending portfolio.
Suncorp also doesn't finance fossil fuel projects as it doesn't have an institutional bank, the spokesperson noted.
The company said it had implemented a "responsible investment policy" in 2017, which applies a shadow carbon price for the reduction of financial risk that is reviewed annually.
Suncorp also outlined its implementation of a "responsible banking and insurance policy" earlier this year, which seeks to apply the same principles to Suncorp's underwriting and banking businesses, so that the application of a shadow carbon price is aligned business-wide.
Commenting on the move, Market Forces campaigner Pablo Brait said "Suncorp's dumping of coal means there is now not one single major Australian insurer willing to provide insurance for new, climate-wrecking thermal coal projects".
How will the move impact investors?
For Canstar's group executive of financial services and chief commentator, Steve Mickenbecker, the move by Suncorp is "not surprising".
"It's the responsible kind of ethical investment approach that a lot of people are looking for these days, and it's the way that, I guess, the finance industry can actually contribute to the whole global warming issue".
Suncorp is joining a good number of investment managers who have said they won't invest in thermal coal "just as many years ago they said 'we're not investing in tobacco'", Mr Mickenbecker expressed.
The financial services executive emphasised that when an investment manager takes a stance that they are not going to invest in some class of asset, "they are, of course, putting themselves in a position where they might be foregoing lucrative investment opportunities and that means potentially reducing the return that's available to their investors".
"However, if you look at certain investments, you [do] look at them and say 'are they sustainable?'"
"Maybe thermal coal is one of those that you look at and go, well the growth path of thermal coal is in decline, just as the growth path for tobacco was in decline many years ago, and it can be rationalised in terms of investment returns," Mr Mickenbecker stated.
Noting that the jury is out "as to whether the returns from thermal coal are going to beat returns from other investments", he said investment managers will be looking to the longer-term sustainability to argue that they won't.
"So will investors suffer?" the executive posed.
"Maybe short term a little, but longer term, you'd think not."
This email address is being protected from spambots. You need JavaScript enabled to view it.
Forward this article to a friend. Follow us on Linkedin. Join us on Facebook. Find us on Twitter for the latest updates
About the author