Try another search or check out these top posts
Invest
Look for positive ESG trajectory for returns
Identifying companies that have a positive ESG trajectory is the trick to capturing performance returns when investing in responsible assets, says one fund manager.
Look for positive ESG trajectory for returns
Identifying companies that have a positive ESG trajectory is the trick to capturing performance returns when investing in responsible assets, says one fund manager.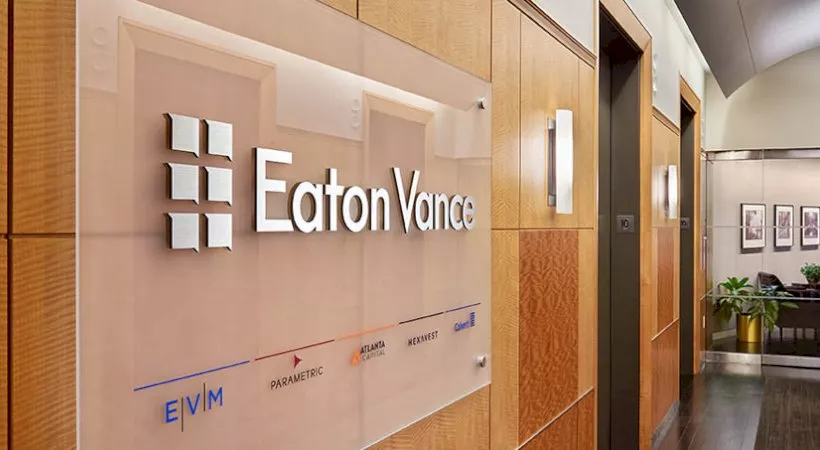 Anthony Eames, vice-president of Eaton Vance Management and director of responsible investment strategy, has told nestegg's sister publication Investor Daily that capturing better financial performance was all in the trajectory. 
"If you are able to identify a company that has a positive trajectory on ESG performance that there is an opportunity to capture that upside and really use the engagement of the company as a force for positive change, then there is the potential of better financial performance as well," he said. 
Mr Eames, who is part of the team at Calvert, an Eaton Vance affiliate, said research is the key in considering what companies to invest in. 
"We don't start with a set of screens or exclusions, we actually consider every company in a given marketplace for a potential investment and what we are trying to discern is: is a company exposed to manageable risk? And if it is manageable, are they adequately managing that ESG risk? Or is that company facing unmanageable risk?" 
Examples of management risk in the view of Calvert include tobacco, significant fossil fuel reserves on the balance sheet and even civilian firearm manufacturers. 
Mr Eames said they would not invest in companies where there were significant risks and no option to avoid those risks without changing the business models. 
"In the case of companies that face unmanageable risk, we will generally decide not to invest, but again it's not because of an exclusion, it's really a performance-based assessment of the risks that they face," he said. 
There is an approach among some investors of owning manageable risked companies even if they were not doing a great job of managing those risks, but it was not Calvert's way. 
"Our first priority is to make sure we are investing in the very best companies, and even then, there is the opportunity for upside," Mr Eames said. 
"Our goal with every industry is to identify the companies that are doing at least an adequate job managing those risks, and if there are opportunities to engage to push them to improve."  
A key driver for ESG is often thought to be the Millennial generation who is important, said Mr Eames. But, ultimately, responsible investing needed better positioning to get more investors in the game. 
"I think if this is positioned correctly, that this is about positive change, this is about identifying companies that are doing a great job of managing their ESG factors and that these factors are more important today than ever before," he said. 
Companies that practice good corporate governance and are leading the markets in ESG were prepared for the future and those are the right kind of companies, said Mr Eames. 
"If you are an investment company and not thinking about ESG research and engaging with companies, then you are at a competitive disadvantage," he said. 
More and more asset managers are taking it up, as are companies in general, but there would always be leaders and that's what a good investor would find. 
"We really try to find companies that offer a net benefit to society, and I think more and more will do it but there will always be the leaders that are doing a better job than other companies. And as long as that's the case, there is going to be the opportunity for managers to build out better portfolios," said Mr Eames.
Forward this article to a friend. Follow us on Linkedin. Join us on Facebook. Find us on Twitter for the latest updates
About the author