Try another search or check out these top posts
Invest
The investment strategies that could land you in hot water
A series of recent court cases has put certain investment strategies on the radars of superannuation auditors, and investors are being warned to take note.
The investment strategies that could land you in hot water
A series of recent court cases has put certain investment strategies on the radars of superannuation auditors, and investors are being warned to take note.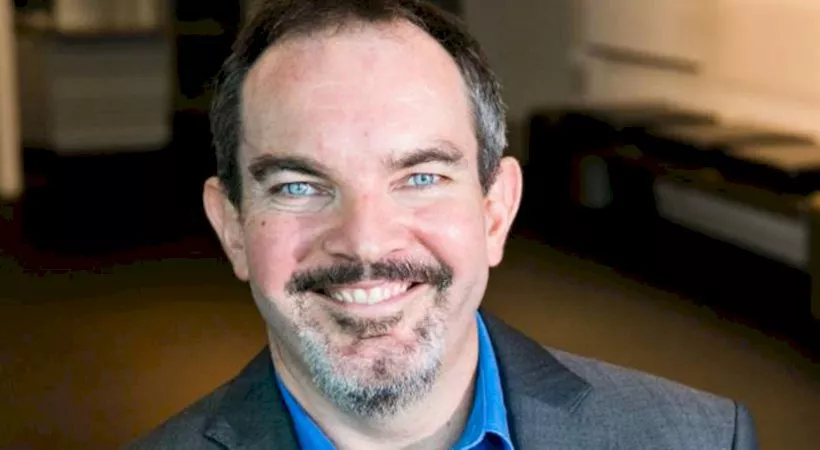 Cooper Grace Ward Lawyers partner Clinton Jackson said that, while the requirements for SMSF investment strategies are fairly loose, it is still very important that SMSF professionals and their clients develop a strategy that sets out the intentions of the trustees and that the investments in the fund are made in accordance with this strategy.
"We see a lot of investment strategies that list every asset class that you can possibly ever think of with a range between zero and 100 per cent. The courts have basically established that the auditor can't ever say that kind of investment strategy is adequate," Mr Jackson told delegates at the Cooper Grace Ward Lawyers Annual Adviser Day and SMSF conference.
"So, what we're going to need to see, from an advice point of view, is investment strategies that make it clearer what the trustees' intentions are."
Clear advice
Advisers also need to give that kind of advice when clients are entering investments, he said.
"They need to be assessing what outcomes the client is looking for, what they're trying to achieve. Putting zero to 100 per cent doesn't really provide any kind of direction," he explained.
While Mr Jackson said that it is OK to list ranges for different kinds of assets and investments as it's never going to remain at one particular percentage, it can't be as broad as zero to 100 per cent.
"We're also seeing investment strategies that state things like, 'We're investing in these categories with these particular percentages and we want to generate X rate of return'," he said.
"It might be the perfect investment strategy, but you've got to think about what issues as an adviser that is going to cause you."
Advisers may need to point out to the client that the level of rent they're going to get won't meet the level of return listed in the investment strategy.
"Do we need to revise that target, do we need to take another look at the investment strategy as a whole," he said.
"You need to comment on those things. You might want to say to the client, 'Look, you've got this great investment strategy, but the practicalities of it means it's not realistic'."
Mr Jackson said that some of the recent SMSF auditor cases, such as Ryan Wealth Holdings Pty Ltd v Baumgartner, have revolved around the investment strategy of the fund and the suitability of the investments.  
Both SMSF auditors and financial advisers need to be careful in this area, he said, to ensure they too don't end up in court.
Cooper Grace Ward Lawyers partner Scott Hay-Bartlem said the other important practical lesson from the Baumgartner case is that SMSF professionals need to ensure they define their engagement.
"Have you actually got an engagement agreement with your client, is it with the right client? In the Baumgartner case, there was actually a couple of pages discussing who should be sued because it wasn't clear who was providing the service. So, make sure that all your material is correct," said Mr Hay-Bartlem.
"Do you have the right client name? Have you set out what you are doing and what you're not doing? Because when it comes down to getting sued on something like this, these are the kinds of things that the courts look into, because it's really important to have that retainer defined."
Forward this article to a friend. Follow us on Linkedin. Join us on Facebook. Find us on Twitter for the latest updates