Try another search or check out these top posts
Invest
IML's top stock picks for 2020
A strong rally in sharemarkets over 2019 means it's time to be more selective, according to IML.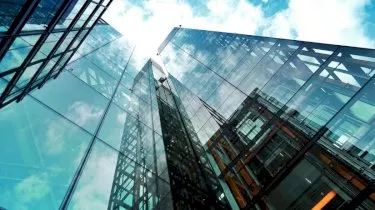 IML's top stock picks for 2020
A strong rally in sharemarkets over 2019 means it's time to be more selective, according to IML.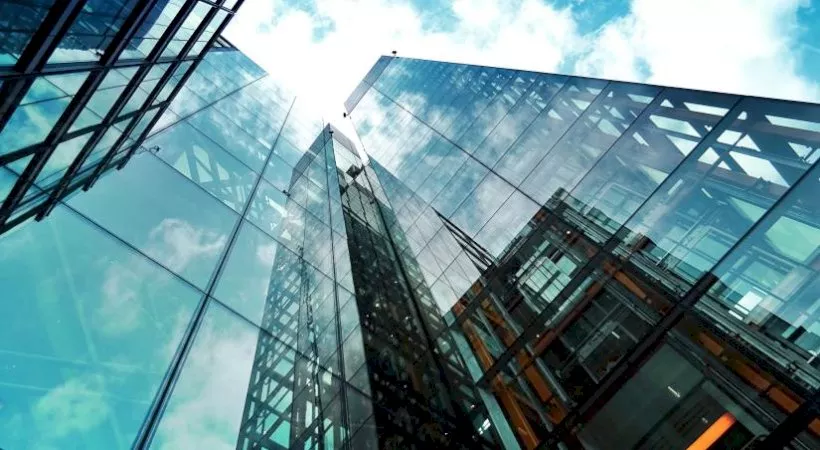 The asset manager highlighted the Coles Group and Telstra as some of its top picks for 2020, saying the companies are poised for a turnaround. 
IML received Coles shares as a result of the Wesfarmers demerger but made the decision to increase its weighting sizeably after the stock listed – something they say was a wise decision given the company's shares have rallied more than 30 per cent over 2019.
The company is also focused on updating work practices and policies at a number of "outdated and poorly located" distribution centres across the eastern seaboard. 
"While the full impact of these efficiencies will not be seen until 2023-24, we estimate that the company can achieve cost savings of around $1 billion per annum once the new centres are up and running," IML said in a note.
"In addition, Coles is rolling out a new store format which, to date, has shown early promise."
IML also highlighted Telstra, saying the company had weathered Optus' aggressive price cuts by lowering its prices. While that hurt its earnings, it helped the telco maintain its subscriber numbers.
The company is also set to be the market leader in the rollout of 5G technology, something IML believes will help drive profits. 
Of course, not all of IML's picks have performed as well. 
Pact Group, the largest rigid plastics packaging company in Australia, saw its shares fall 25 per cent over 2019 as the company was impacted by higher input costs.
But IML hopes to see turnaround there as well as input costs normalised due to new global supplies and the stabilisation of electricity supplies. 
"At IML, we continue to look for and invest in companies that fulfil our stock selection criteria, companies that we believe represent value and that we believe should do well in the next three to five years," IML said.
"Stocks that fall into this category may not always be popular with many other investors – but if we assess a company to be of sound quality and good value, we are prepared to be patient and own it for the long term."
Forward this article to a friend. Follow us on Linkedin. Join us on Facebook. Find us on Twitter for the latest updates