Try another search or check out these top posts
Invest
What the boss of the RBA thinks about the Australian economy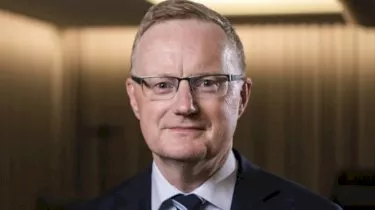 What the boss of the RBA thinks about the Australian economy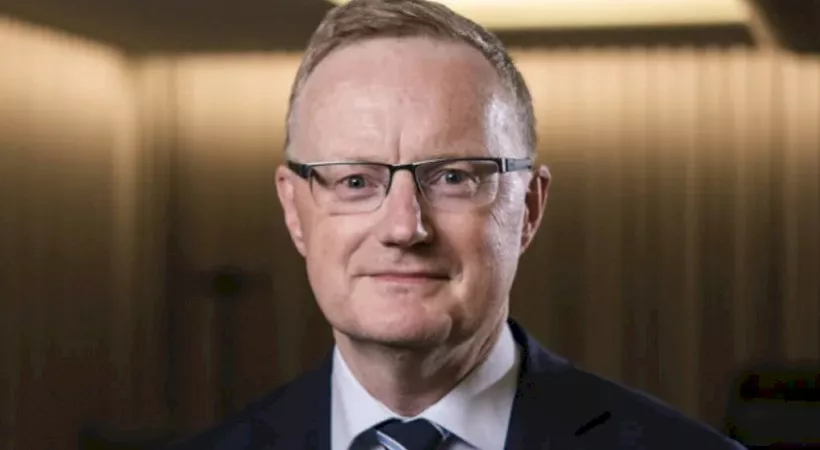 Tuesday's decision to lower the cash rate will help stimulate the economy in the face of weak growth, the RBA governor said. 
In short, the RBA is looking to encourage more spending and confidence in business to employ more staff. 
The RBA based its decision on some fundamental fine print, which is contributing to subdued, and often negligible, economic growth metrics. 
The fine print 
The Australian economy grew at a below-trend 1.8 per cent for the March quarter. Consumption growth has been subdued due to low income growth and declining house prices.
Increased investment in infrastructure is providing an offset while strong commodity prices are expected, partly in response to an increase in the prices of Australia's export. 
The main domestic uncertainty continues to be the outlook for consumption, although a pick-up in growth in household disposable income is expected to support spending. 
Employment growth has continued to be strong. Labour force participation is at a record low, the vacancy rate remains high, and there are reports of skills shortages in some areas.
Inflation pressures remain subdued across the economy. Inflation is still anticipated to be boosted in June due to the increase in petrol prices. 
Housing prices market remain soft, although there are some tentative signs that prices are now stabilising in Australia through its two main markets in Sydney and Melbourne. 
Growth in housing credit has also stabilised recently, although demand for credit remains subdued and mortgage rates remain at a record low.
Global uncertainty
Uncertainty generated by the trade and technology disputes is affecting investments and means the risk of the global economy are tilted to the downside.
In many advanced economies, inflation remains subdued, unemployment rates are low, and wages growth picked up. 
This email address is being protected from spambots. You need JavaScript enabled to view it.
Forward this article to a friend. Follow us on Linkedin. Join us on Facebook. Find us on Twitter for the latest updates
About the author