Try another search or check out these top posts
Invest
Aussies can now net frequent flyer points by trading stocks
Superhero is looking to sweeten the deal for traders who are excited for the return of international travel.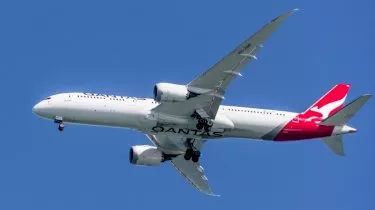 Aussies can now net frequent flyer points by trading stocks
Superhero is looking to sweeten the deal for traders who are excited for the return of international travel.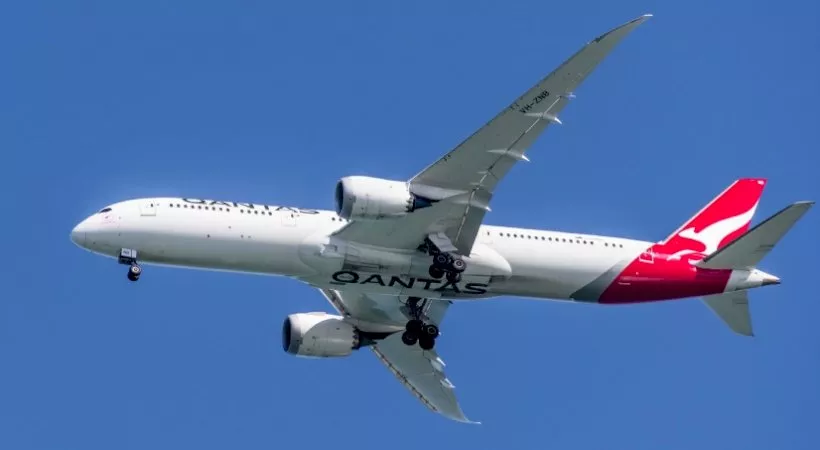 Investing app Superhero is looking to lure retail traders through a new alliance with Qantas.
As part of the partnership, Superhero users will be able to earn Qantas frequent flyer points through trading and other activities conducted via the investment platform.

Superhero co-founder and CEO John Winters said that the partnership couldn't have come at a better time.

"It's been a difficult couple of years, and this new offer will allow Australians to grow both their wealth as well as their Qantas points balance," he said.
Up until the 28th of February 2022, Superhero users will be able to net 500 points per trade on their first 10 eligible trades and another 5,000 points for transferring their existing US or AU share portfolio into Superhero.

While bonus points earned via the app are capped at 15,000, Superhero users will also be able to earn 100 per trade ongoing plus extra for each dollar they transfer from AUD to USD within the platform at a rate of one point per $5.
Mr Winters said that Australians are looking to make the most of their money as borders reopen and international travel returns.

"There's been a big generational shift for Australians to become more engaged with their finances – and this partnership will help us support more Australians with their investing and wealth goals – as well as literally helping them to take to the skies with Qantas," he said.
The retail trading app landscape in Australia has exploded in recent years, with Superhero, Stake, Sharesies and others vying to become the "Robin Hood" of the region.

Considered in that context, Superhero's partnership with Qantas is a fresh attempt by the trading platform to differentiate itself from the competition without eating into the margins of its business model.
For its part, Qantas sees the partnership as an extension of its ongoing efforts to broaden the frequent flyer ecosystem.
Qantas loyalty CEO Olivia Wirth said that frequent flyers could already earn points walking, sleeping, shopping and flying, so why not share trading?

"This partnership with Superhero reflects a focus on providing our members with more ways to earn Qantas points," she said.
Ms Wirth expects that the ability to earn a few extra frequent flyer points while trading on the stock market will be a hit.

"Research shows that almost nine million Australians hold shares, so we think being able to earn points while trading shares will be popular with a large number of our frequent flyers."

Earlier this year, a report by AUSIEX found that Australia's retail trading sector rose from 650,000 to 1.25 million over the course of 2020.

At the time, AUSIEX's head of markets and client solutions, Mathew Tilley, argued that this data shows that younger traders were beginning to become increasingly active in the market even before the pandemic.

"While this generation may have been hampered by some unfavourable economic circumstances, such as diminishing household affordability, this demographic has increased disposable income and a strong values-based approach to investments," he said.
Forward this article to a friend. Follow us on Linkedin. Join us on Facebook. Find us on Twitter for the latest updates
About the author