Try another search or check out these top posts
Invest
Aus equity cleanliness back on track after 2016 dive
Australia's equity markets are currently operating with a high degree of integrity, according to a new review.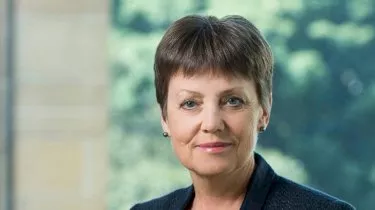 Aus equity cleanliness back on track after 2016 dive
Australia's equity markets are currently operating with a high degree of integrity, according to a new review.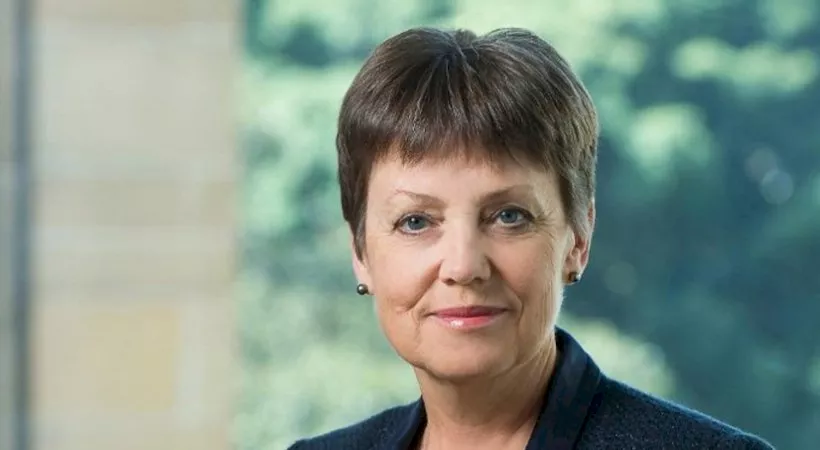 ASIC has undertaken a Review of Australian equity market cleanliness: 1 November 2015 to 31 October 2018, which focused on insider trading and information leaks ahead of material market announcements.
In a clean market, ASIC explained that prices immediately react after new information is released through the proper channels.
Abnormal price movements and unusual trading patterns ahead of market announcements may indicate an "unclean market".
According to the securities and investments commission, a previous review had found an overall improvement in market cleanliness over the 10 years to 31 October 2015.
Between 2015 and 2018, the overall cleanliness of the market fluctuated, ASIC said.
A deterioration of market cleanliness occurred in 2016, before it improved again in 2017 and 2018 to settle around 2015 levels.
Over the three-year period reviewed, ASIC said it noted that, on average, 0.6 per cent of accounts that traded before material and "price-sensitive" announcements were deemed suspicious.
Suspicious accounts profitably traded on around 5 per cent of the volume before each announcement, on average.
ASIC highlighted that while the percentage of suspicious trading accounts remained stable over the three-year period, the volume traded did increase.
More suspicious trading occurred before merger and acquisition announcements than any other announcement type, with more suspicious trading and abnormal price movements also seen to occur before unscheduled announcements than scheduled ones.
ASIC also flagged that announcements from smaller companies in the materials sector were more likely to have unclean transactions occurring alongside their announcements than any other company subset.
ASIC commissioner Cathie Armour said "markets cannot operate with a high degree of integrity if people trade with inside information".
"We expect all parties involved in mergers and acquisitions to put in place meaningful confidentiality controls at the start of a transaction – and make sure the controls are rigorously followed," she said.
"Controls for some small-cap companies are clearly lacking and need to be tightened."
ASIC said its findings complement independent research from 2018 that found Australia was the cleanest market over the last decade within a sample of major markets.
This email address is being protected from spambots. You need JavaScript enabled to view it.
Forward this article to a friend. Follow us on Linkedin. Join us on Facebook. Find us on Twitter for the latest updates
About the author