Try another search or check out these top posts
Invest
4 international stocks all investors should be watching
With markets around the world reaching record highs after the COVID-19 lockdown, Australian investors are being urged to keep an eye on four foreign stocks tipped to outperform.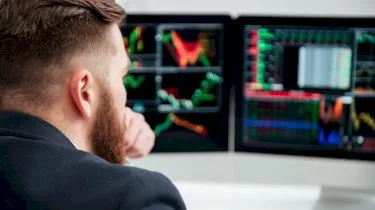 4 international stocks all investors should be watching
With markets around the world reaching record highs after the COVID-19 lockdown, Australian investors are being urged to keep an eye on four foreign stocks tipped to outperform.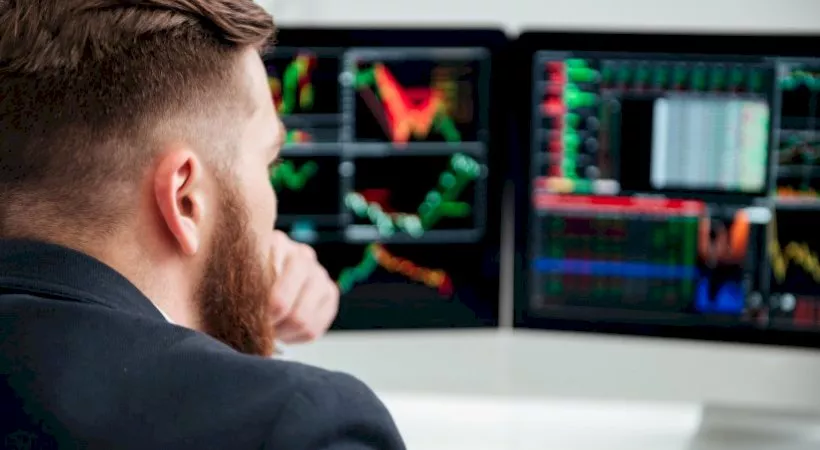 The past financial year has been extraordinary for many businesses that have not only survived but thrived after the onset of the pandemic, as consumers learn to live in the new norm.
As such, markets across the world are continuing to set all-time highs, spurred on by record-low interest rates and a spate of new investors entering the market.
In Australia, the S&P/ASX 200 climbed by 27.3 points on Friday's close to a record-high 7538.4 points, with the banks and Afterpay doing much of the heavy lifting for the day.
Similarly, US markets have continued their post-COVID-19 rally, with the NASDAQ and S&P 500 also setting new records on Thursday, albeit the NASDAQ fell slightly on the following day's trading.
With world markets continuing to show signs of resilience, eToro analyst Josh Gilbert has given investors four stocks to keep an eye on in August.
XLK - Technology Select Sector SPDR Fund
Starting with a listed fund, Mr Gilbert pointed out the current tech selloff in Asia, with more investors looking to the US as an alternative for their capital.
Mr Gilbert said, with many investors planning to rotate towards the US tech sector towards the end of the year, the XLK (Technology Select Sector SPDR Fund) offers excellent exposure to the tech sector via one single ETF.
"The ETF has a history of solid performance, gaining 20 per cent year-to-date, and more than 226 per cent over the last five years (outperforming the S&P 500 on both counts). XLK's most significant holdings include the likes of Apple, Microsoft, Nvidia and even payment giants such as Visa, Mastercard and PayPal," he explained to investors.
Wise
Second on Mr Gilbert's list is a company listed on the London Stock Exchange which was formerly known as TransferWise.
Mr Gilbert noted the popular online money transfer services company is regarded as a rising fintech looking to change how money is transferred globally.
"As a company that has been profitable for the past five years, a feat that shouldn't be ignored, Wise poses a threat to other fintech start-ups that are reporting deep losses due to expansion and production costs. From the fiscal year 2020 to 2021, Wise's profits increased by 60 per cent to GBP£108.7 million," he said.
Disney
The stock analyst highlighted Disney is much more than just a mouse with big ears, but the entertainment giant continues its strong growth projects.
With its Disney+ stream services now having more than 103.6 million subscribers, and still owning powerhouse sports network ESPN, Mr Gilbert said the stock is one to watch.
"Disney is expecting to see an increase in its adventure theme park attendance numbers, particularly as the COVID-19 situation improves in the US. Despite the Delta variant demonstrating an increase in cases, Dr Anthony Fauci, Biden's chief medical officer, has already confirmed that the US will not go back into lockdown," he continued.
Airbnb
Finally, perhaps a surprising entrant to the list is travel stock Airbnb.
Mr Gilbert pointed out that as the vaccinated world continues to reopen and the prospects of international travel become more realistic, companies such as Airbnb could benefit.
"Airbnb remained resilient through the pandemic and was able to adapt swiftly," Mr Gilbert said.
With over 4 million hosts and 200 countries, domestic tourism is already experiencing an influx "which is nothing but a positive for Airbnb".
"The company added a plethora of new experience features and improved cancellation policies, which has allowed consumers to feel more comfortable when booking stays. As an unrivalled company that has survived under extreme pressure through the pandemic, Airbnb is demonstrating strong long-term prospects," Mr Gilbert concluded.
Forward this article to a friend. Follow us on Linkedin. Join us on Facebook. Find us on Twitter for the latest updates
About the author