Try another search or check out these top posts
Invest
Wish you'd started saving earlier? You're not alone
They may be the "most savvy" in terms of money management, but 40 per cent of Baby Boomers regret not starting saving earlier, new research has revealed.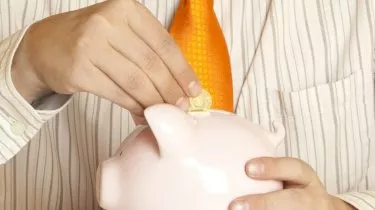 Wish you'd started saving earlier? You're not alone
They may be the "most savvy" in terms of money management, but 40 per cent of Baby Boomers regret not starting saving earlier, new research has revealed.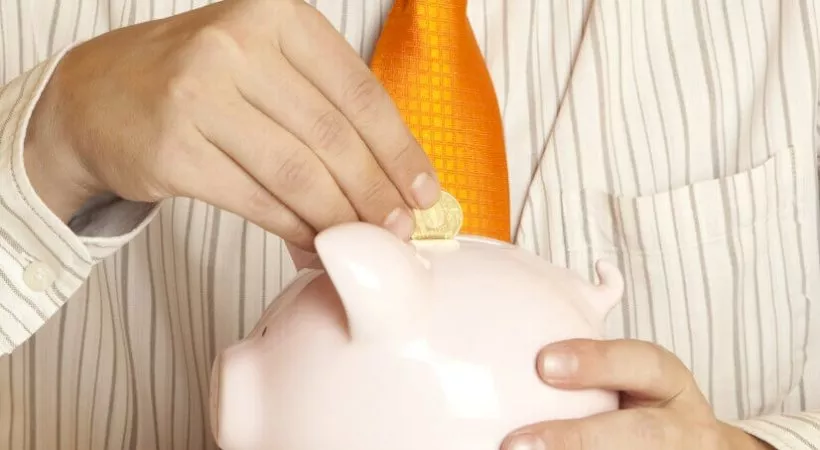 According to national research by Apia Insurance, three in four Australians over 55 have "taken steps" to make sure they're financially ready for retirement and 71 per cent are "on track" to meet their targets.
However, 40 per cent wish they'd started saving earlier and one-third wish they had made additional superannuation contributions.
"A proactive attitude to managing your finances is one of the best ways to achieving and maintaining the lifestyle you want in retirement and feeling financially confident," said head of customer value at Apia, Geoff Keogh.
"Interestingly, one in 10 said they would have postponed their retirement until they were older or transitioned gradually through part-time work, reinforcing the value they place on ensuring they're in a positive retirement position," he continued, arguing that this could be due to the social and health benefits of working.
He noted that mental and physical health were top priorities for retirement.
Additionally, while 45 per cent of Australians over all generations understand the importance of retirement readiness, two-thirds are "failing to take any action".
"It's great to see so many over-55s realised the value in forward planning and thinking about their retirement lifestyle before they reached retirement age," he said.
However: "Early preparation and planning is essential for any financial decision, and it [this data] is a call-out for all of us that two-thirds of Australians admit to procrastinating about their finances."
He said procrastination is often the result of not knowing where to begin and explained that "a lot can be learned from the decisions of others".
"It's important for people of all ages to share their knowledge and experiences, both good and bad."
The Apia research is the latest in a line of reports highlighting Australians' savings habits.
Earlier this week, the CEO of No More Practice Education, Vanessa Stoykov warned that Australians' savings habits are beginning to copy Americans, where 39 per cent have no savings at all and 57 per cent have less than $1,000.
Further, a global retirement readiness survey revealed in October that while women in the UK and USA are less ready for retirement than men, the gap was widest in Australia.
The report from the Actuaries Institute of Australia also revealed that a staggering 58 per cent of Australian respondents expect they will live a "poor or modest" life in retirement, while one-third have no plans to retire at all.
The average over the three countries was 47 per cent of men preparing to retire compared to 34 per cent of women.
The gap widens in Australia by 22 per cent, with 54 per cent of men prepared, compared to 32 per cent of women.
"Consistent differences in retirement preparation between genders across all three countries could be looked at from the perspective of traditional gender roles," the institute suggested.  
Apia quoted 71-year-old retiree Lucy Freeman who said it's important Australians avoid becoming blasé when it comes to retirement readiness.
She said: "Planning to have sufficient finances in retirement is very important and needs to be looked at many years before you wish to retire — so that you can retire and enjoy the quality of life you have looked forward to."
Forward this article to a friend. Follow us on Linkedin. Join us on Facebook. Find us on Twitter for the latest updates